Trekking in Himachal Pradesh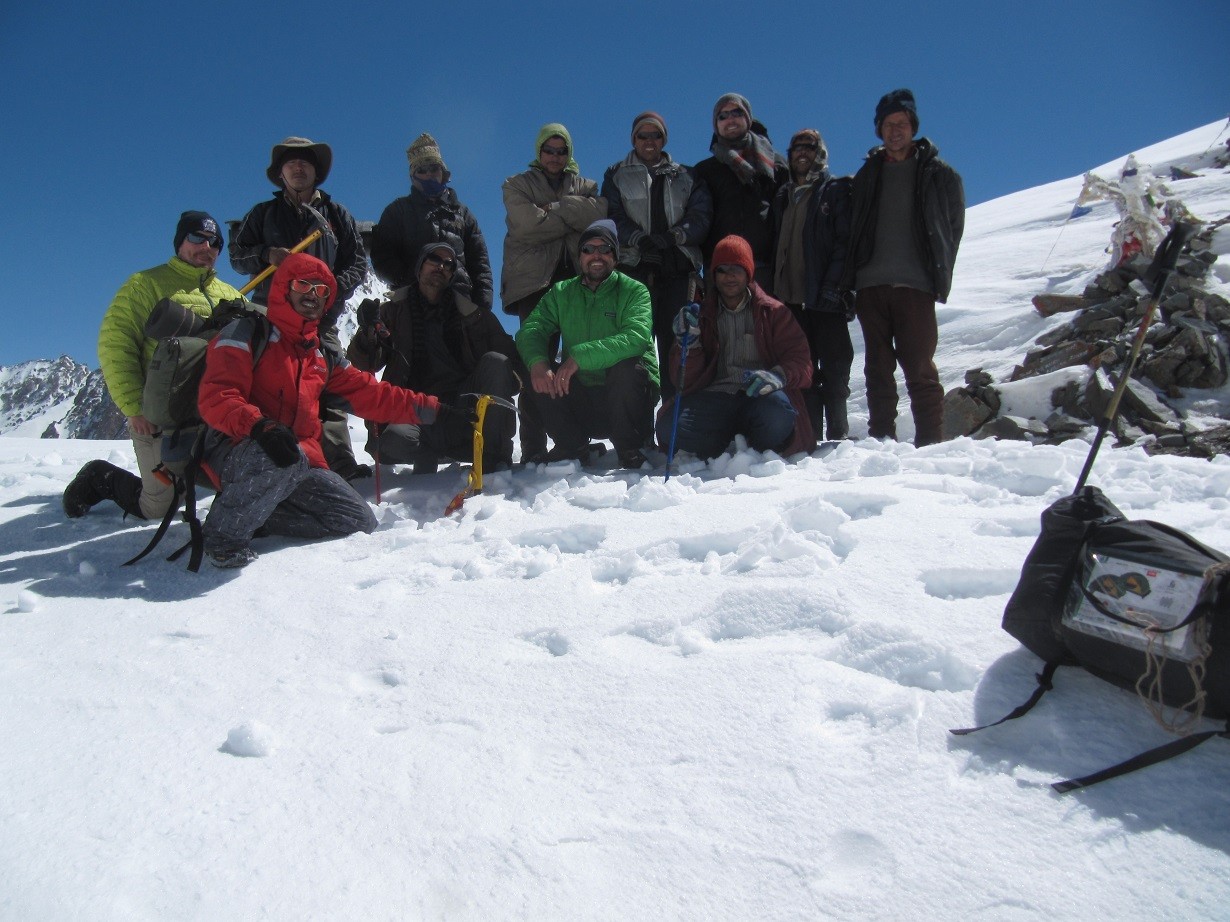 Pin Bhaba Pass Trek - 8 Days
In our tour we set off from lush green town of Shimla to Kafnoo at Kinnaur. We trek through dense forest and cross Bhabha pass..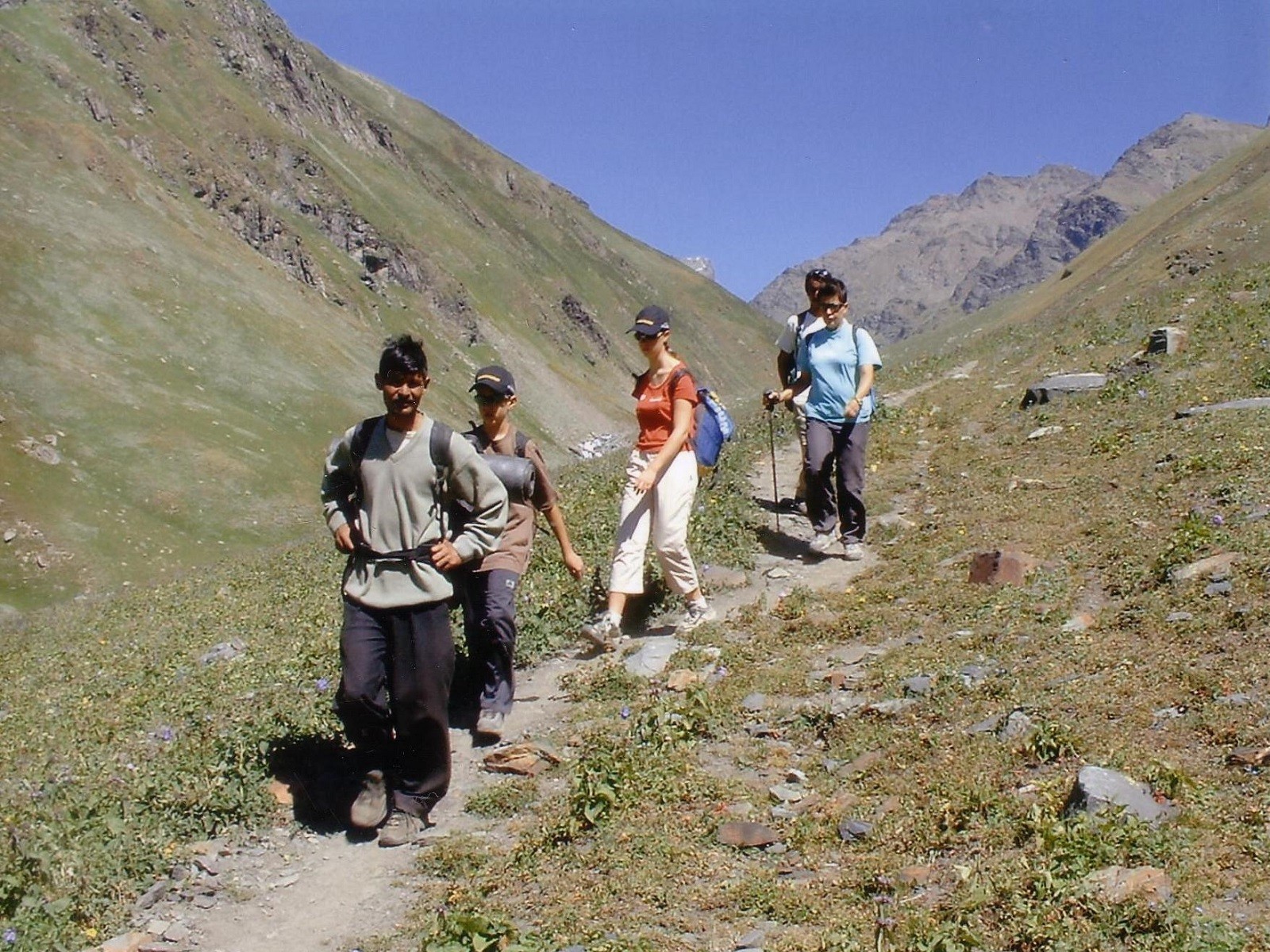 Bhaba Pass Spiti to Kinnaur - 9 Days
Spiti is located on the Tibetan border enclosed on the South East by Tibet, North West by Ladakh, and West by Lahaul and Kullu..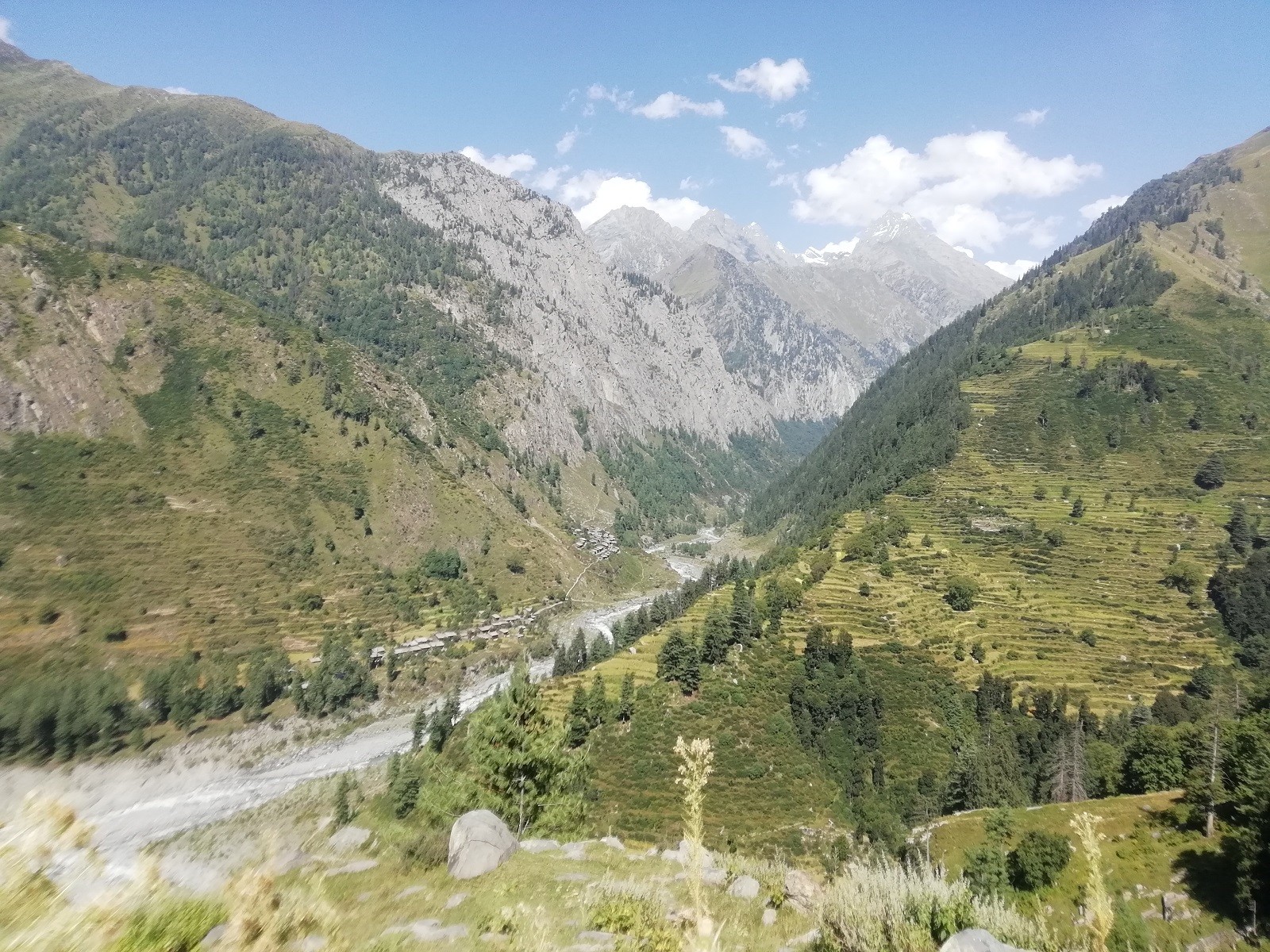 Bara Bhangal Trek - 13 Days
Trek aross beautiful Pir Panjal range into Dhauladhar range of lower Himalaya to remote & lovely village of Bara Bhangal - home..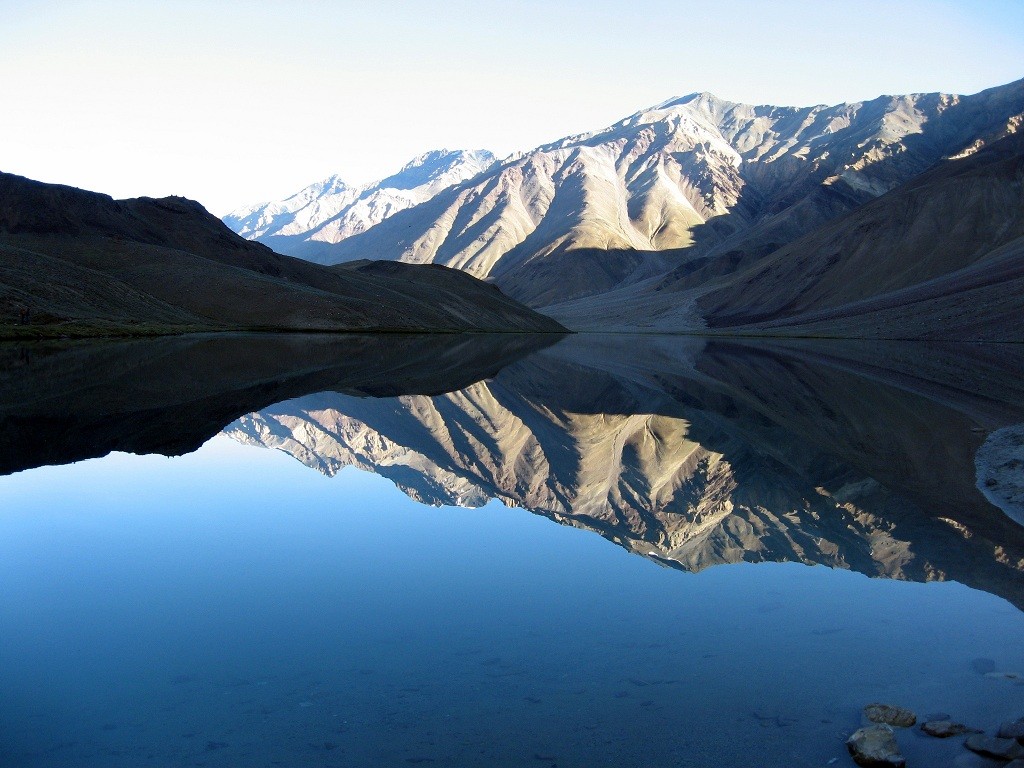 Chandratal to Baralacha La - 8 Days
An isolated & peaceful trek in Lahaul. Meet Gaddi shepherds in high meadows, Crossing of 7 km long Baralacha la, the source..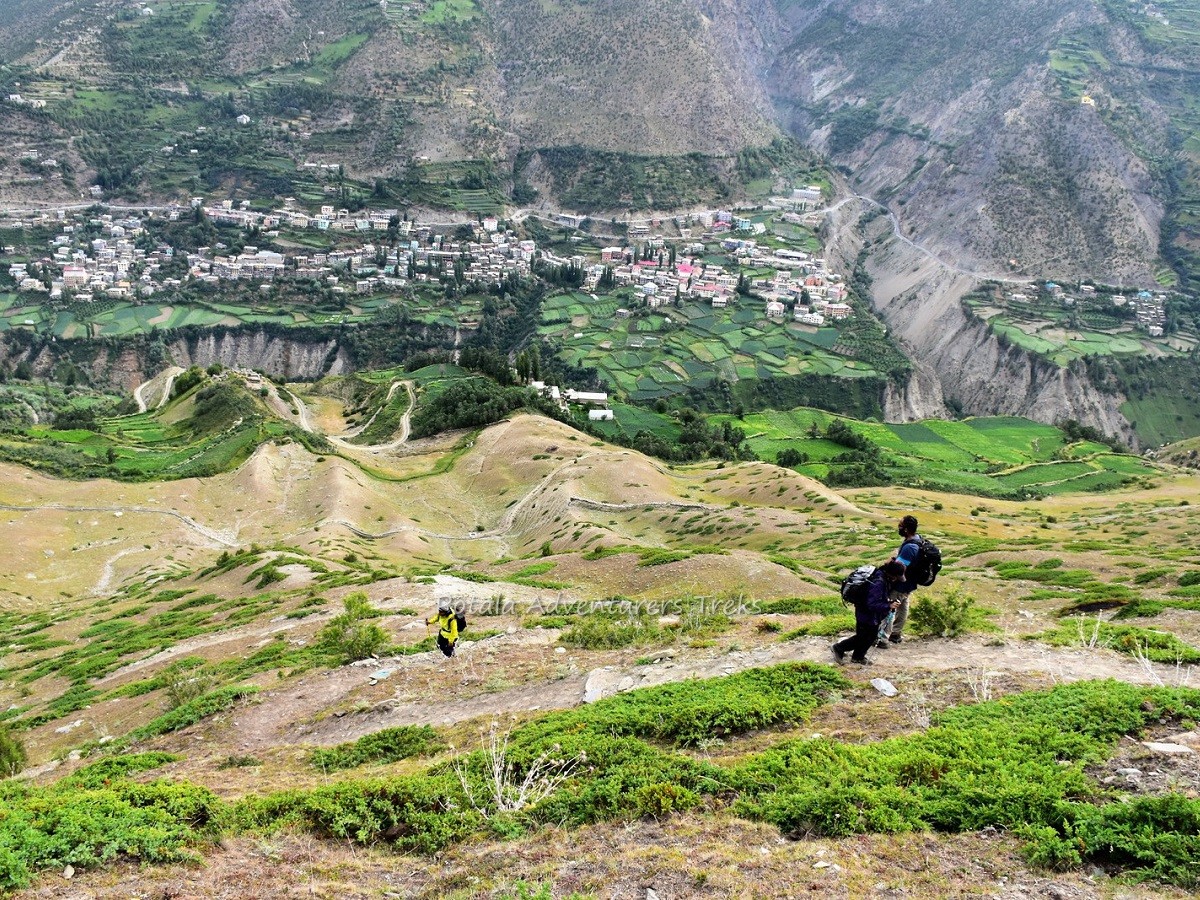 Drilbu Ri & Ghepang Lake - 6 Days
Lahaul has comparatively little rain during the monsoon. A rain shadow area suitable for trekking especially during July..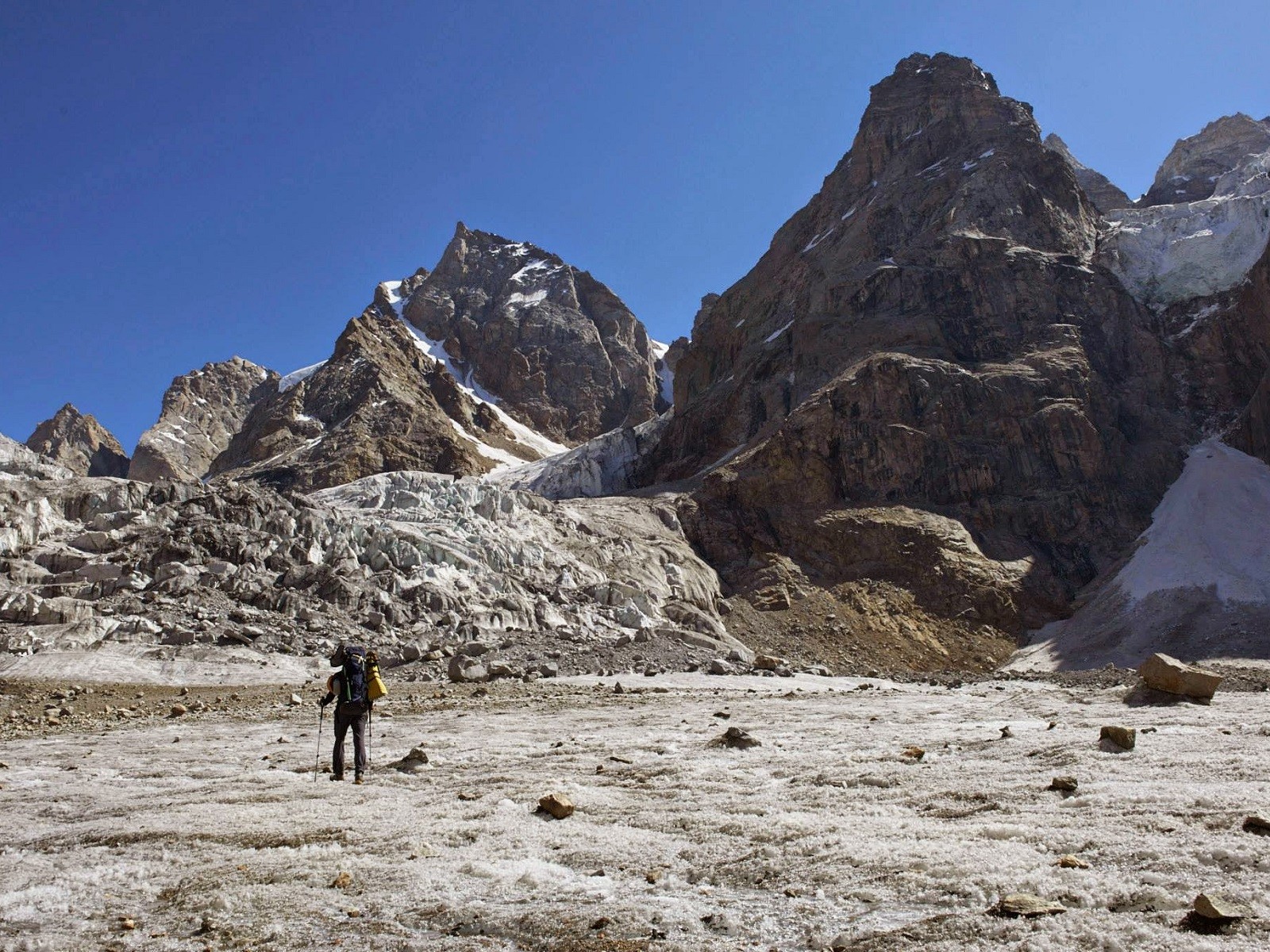 Miyar Valley & Kang La - 13 Days
The Miyar Valley, located in the Indian part of the Great Himalaya Range, stretches for over 100 km from Udaipur to the Kang La..
Lamkhaga Pass - 13 Days
The Lamkhaga Pass at 5265 m is one of the challenging high pass which connects Kinnaur valley of Himachal Pradesh with Harsil..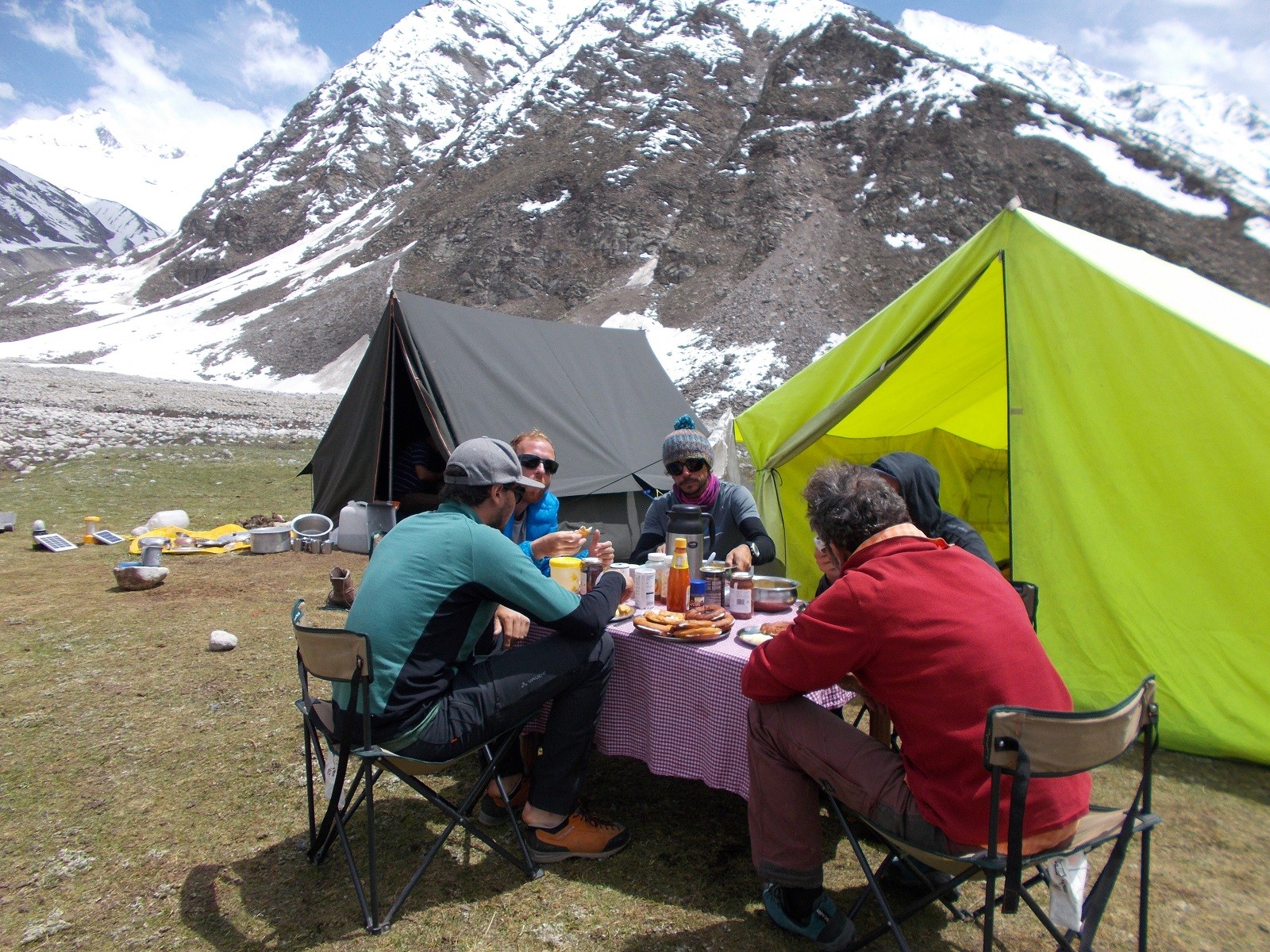 Miyar Valley Trek - 7 Days
Leaving Manali we drive over Rohtang la pass 3978m to Lahaul, and visit Triloknath to Udaipur which is famous for wood carved..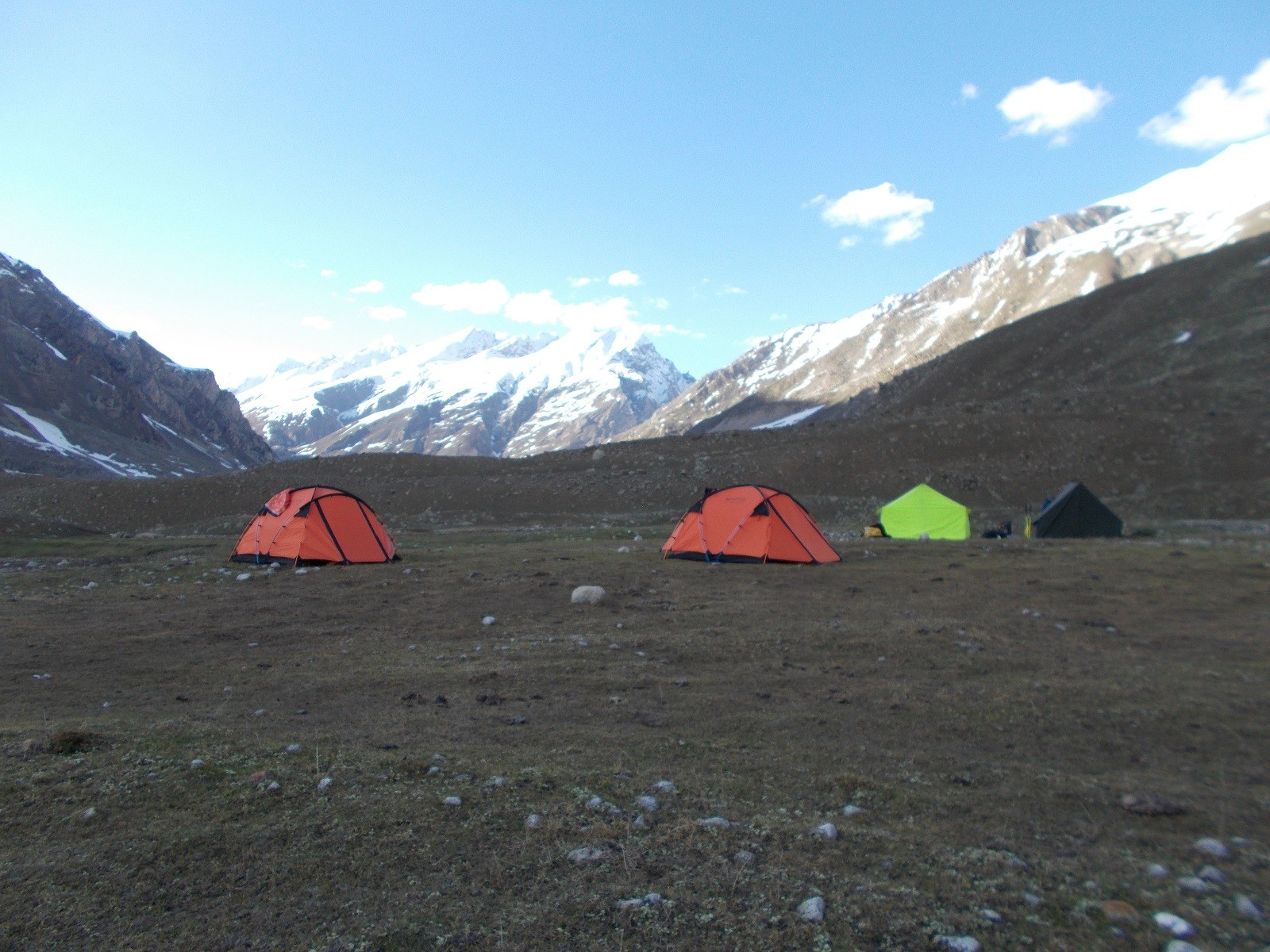 Miyar to Pangi Valley Trek - 13 Days
Arriving at Urgos, where we start trek to Khanjar, Thanpattan and finally climb to less known Pimu la or Duggal jot to enter in Hillu..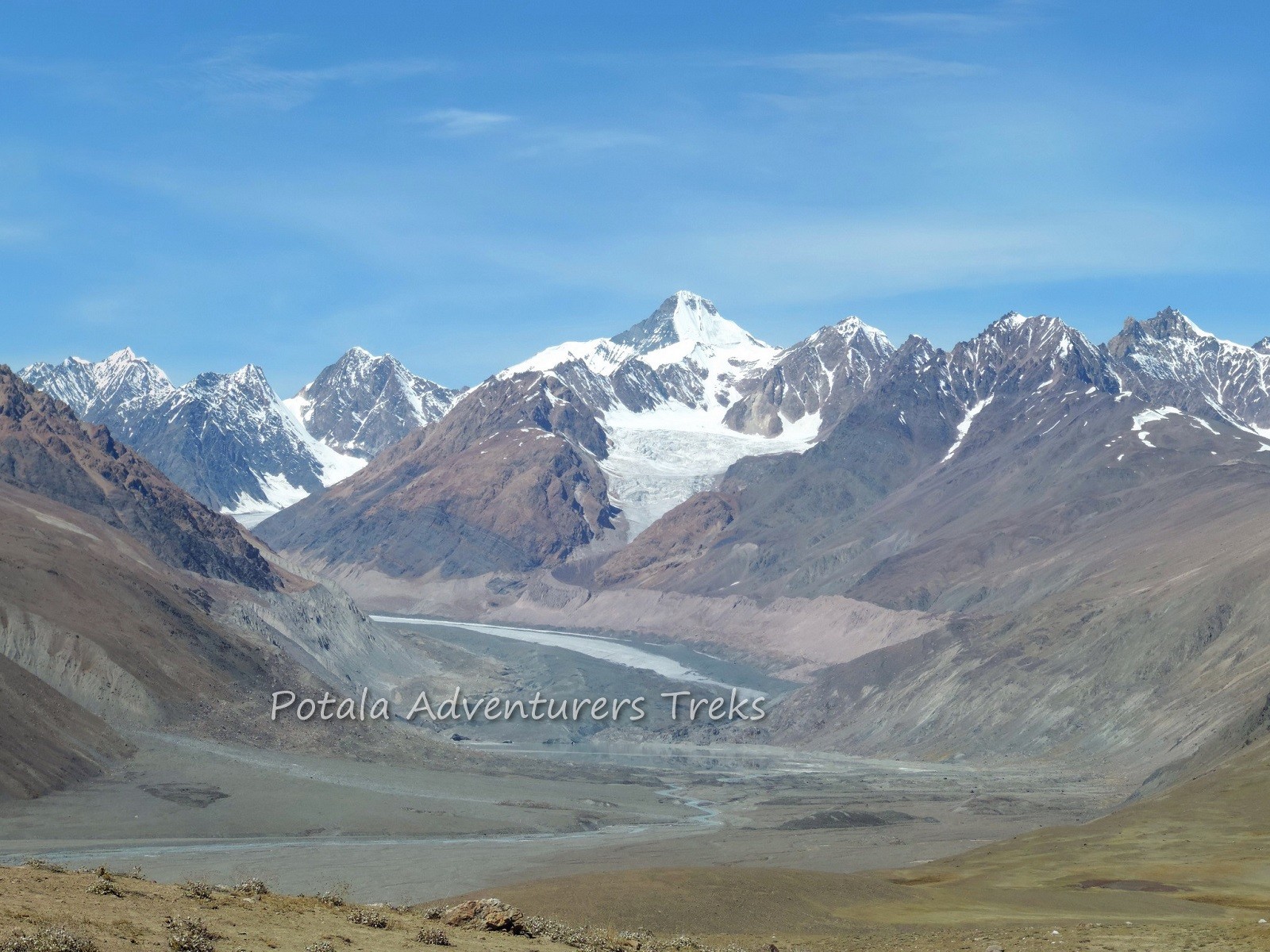 Mulkila Circuit Trek - 10 Days
Mulkila 6517m (21,380ft) is the highest peak in the Lahaul-Spiti province of the Himachel Pradesh state of the Indian Himalayas..
Parang La Kibber to Tsomoriri - 15 Days
Setting off from Dumla near Kibber (4250m), Kibber meadows is breeding ground for famous Spiti horses and also the home..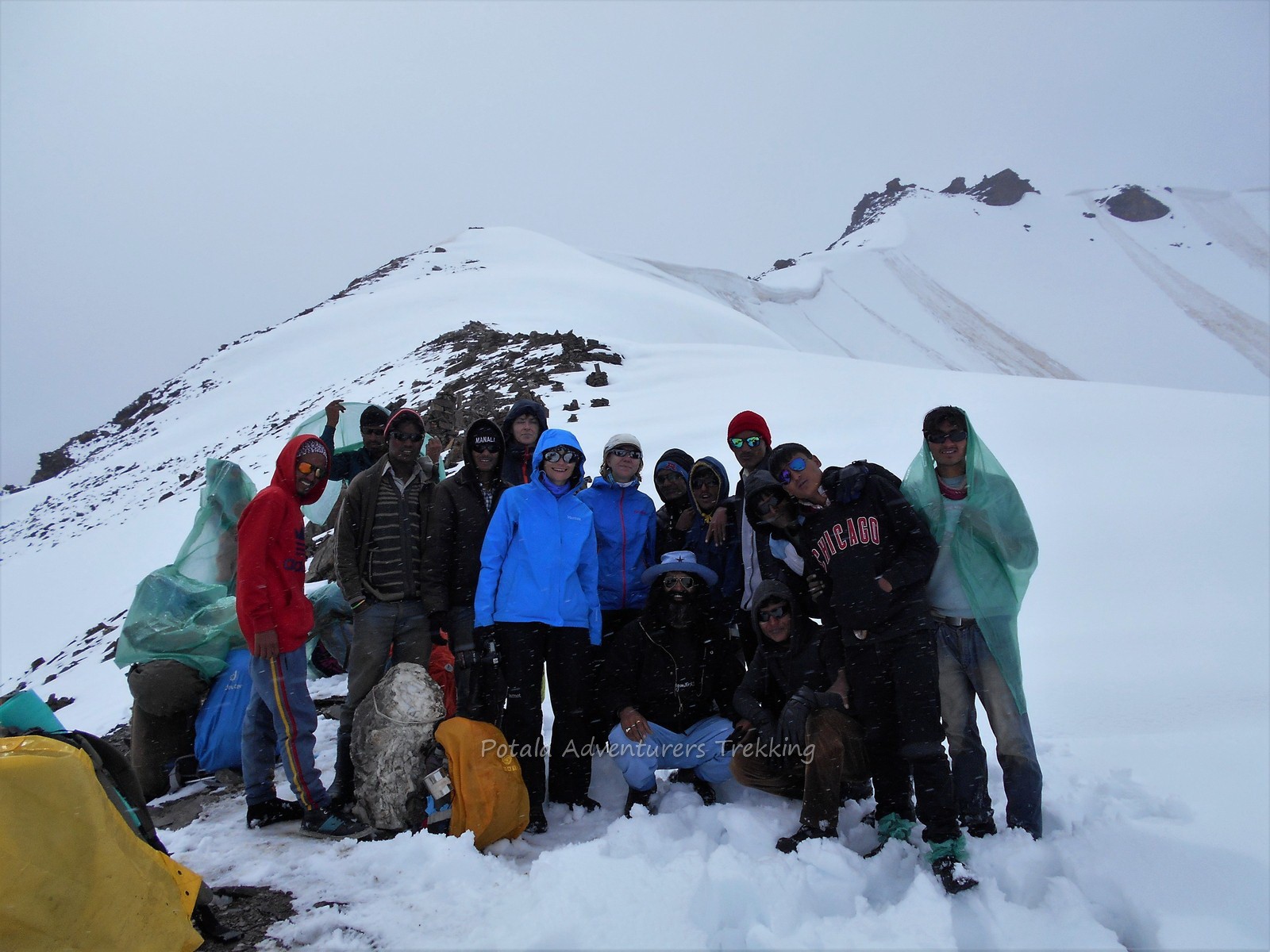 Pin Parvati Pass - 10 Days
Pin Parvati pass at an altitude of 5,319 m / 17,450 feet connects the Parvati valley (Kullu) in the west and Pin valley (Spiti)..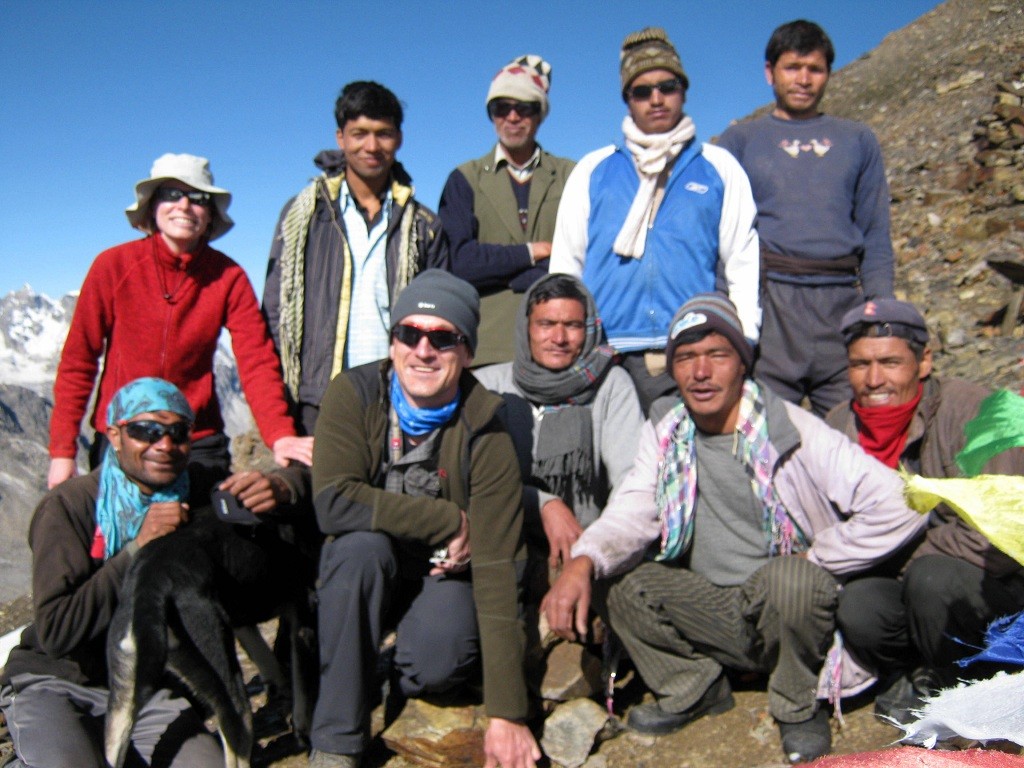 Spiti to Pin Parvati Pass - 11 Days
Few high passages across the main Himalayas spine provide the variety and rewards of high level trek as does the Pin..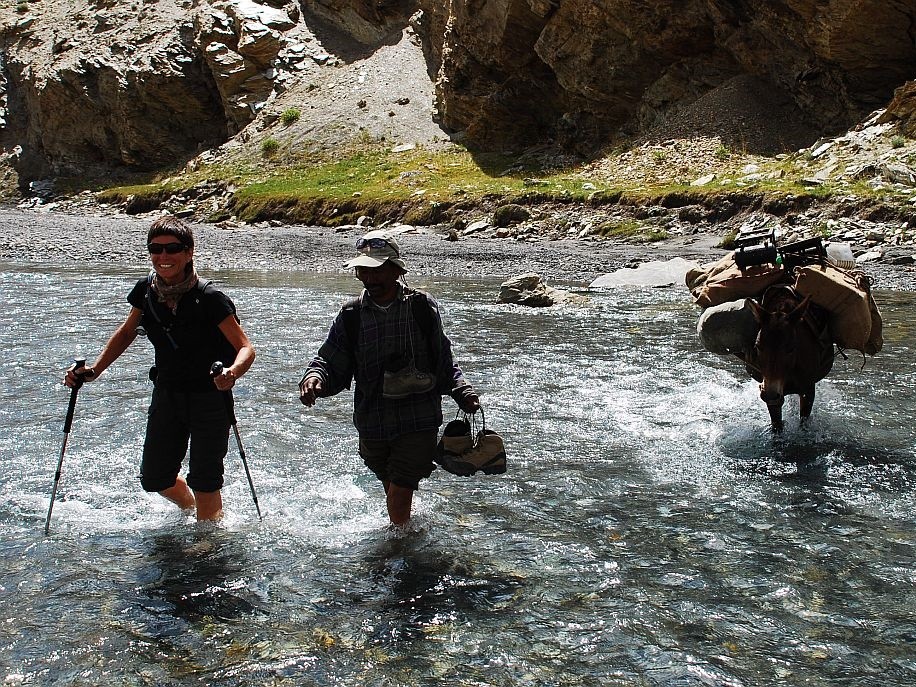 Spiti to Ladakh Trek - 20 Days
The Parang La is a high mountain pass located in between Spiti and Ladakh. The Parang la trekking route follows an ancient..