Trekking & Hiking in Ladakh Zanskar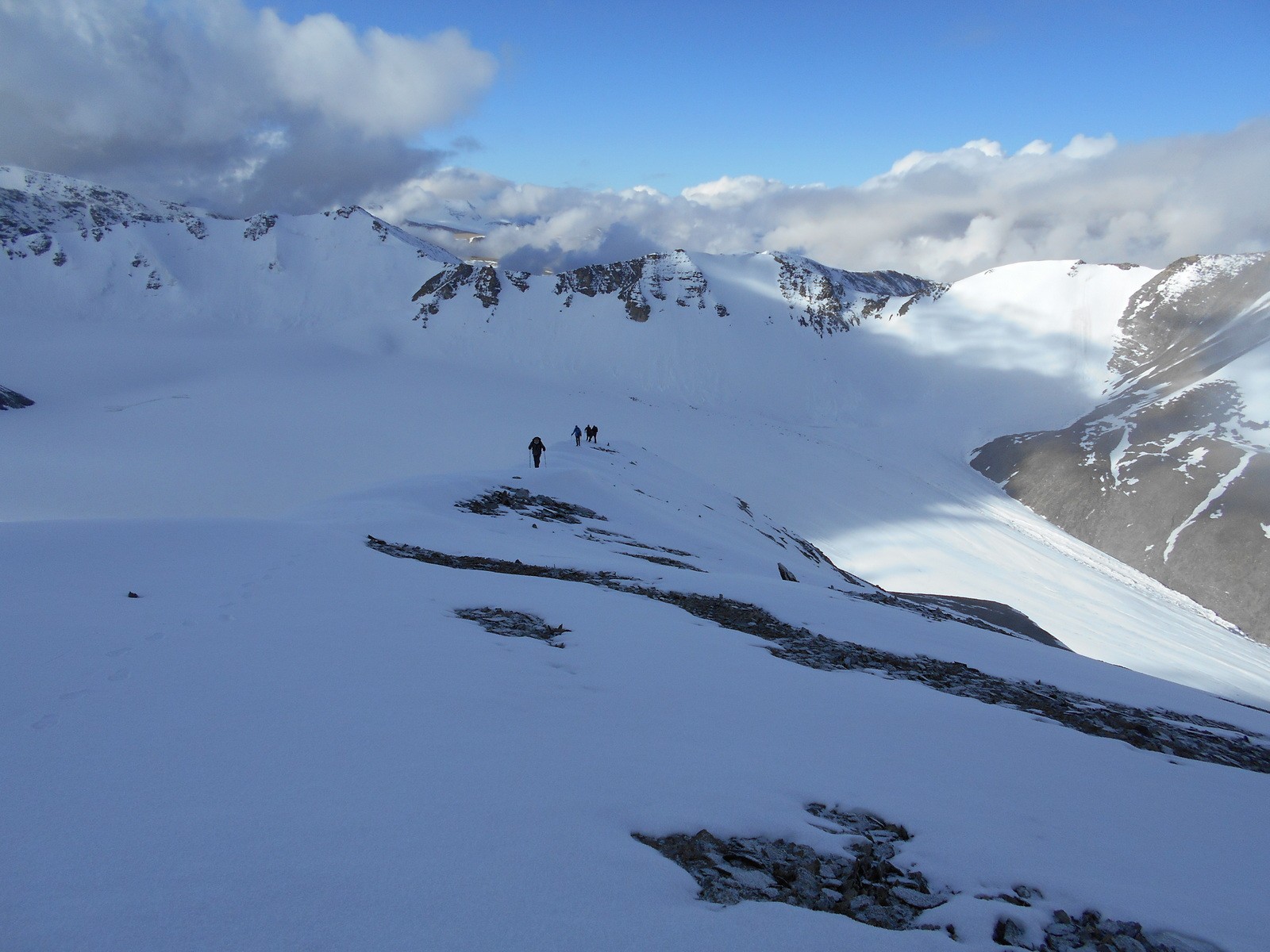 Chalung Trek - 17 Days
The Chalung or Kula is a mountain in the Indian Union Territory of Ladakh region. Located in the Rupshu region..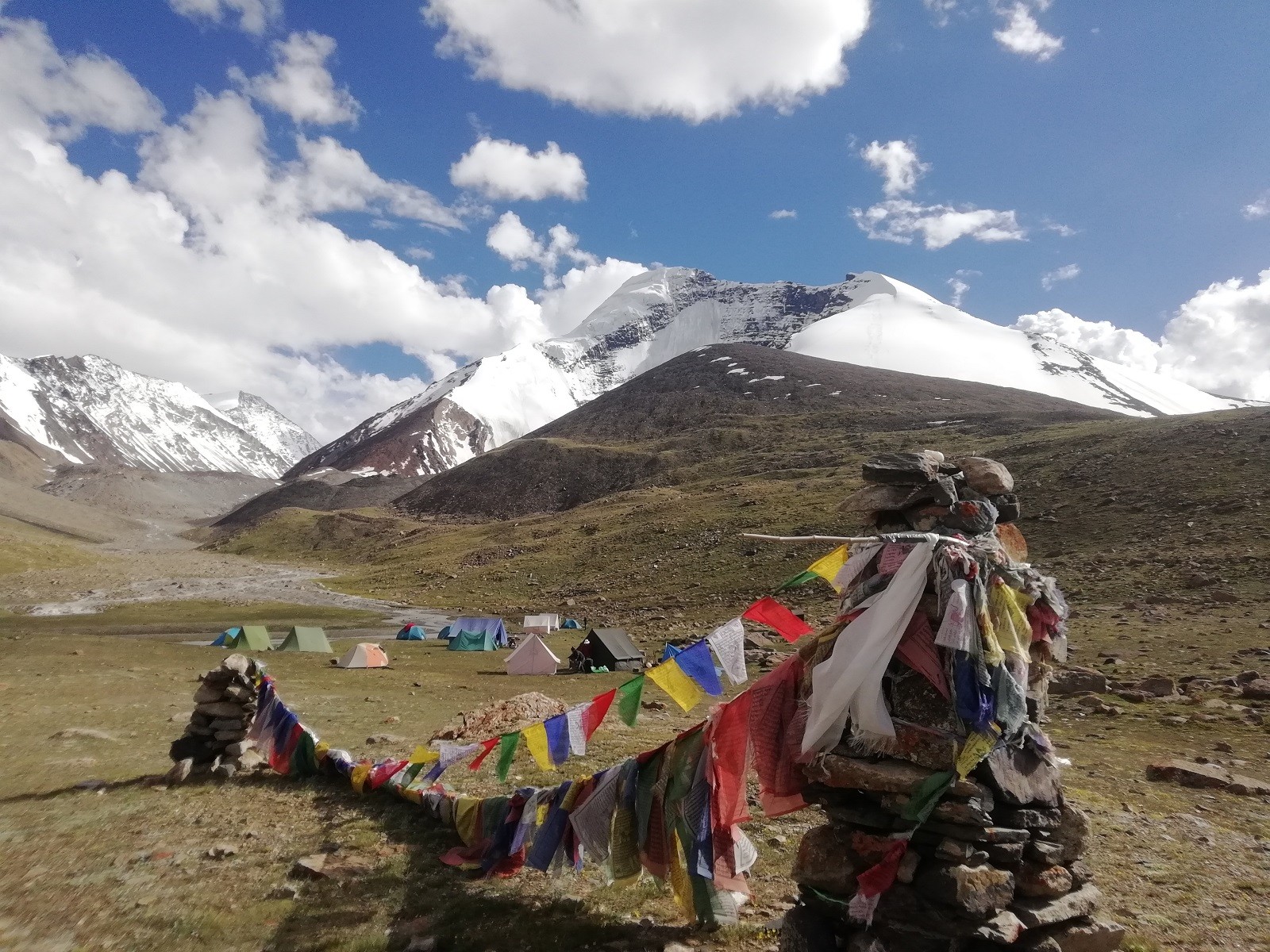 Kang Yatse II 6240 m - 13 Days
The Kang Yatse II 6240m or Kang Yatze located at the East end of the Markha valley region of Ladakh just above Nimaling plains..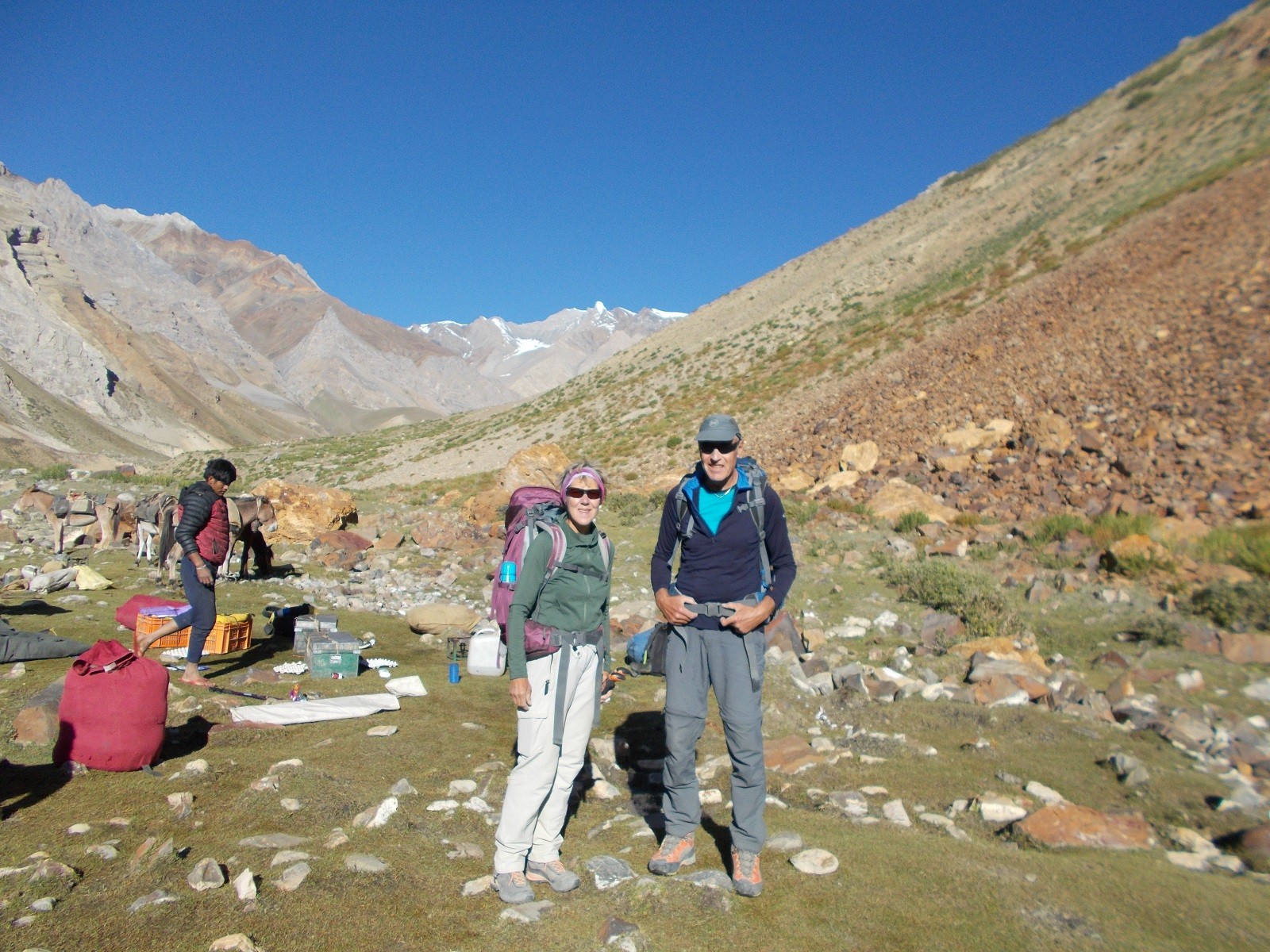 Ladakh Zanskar Traverse - 27 Days
Our new and updated trekking route in Ladakh & Zanskar, which will take you to one of the remotest parts of Indian Himalaya..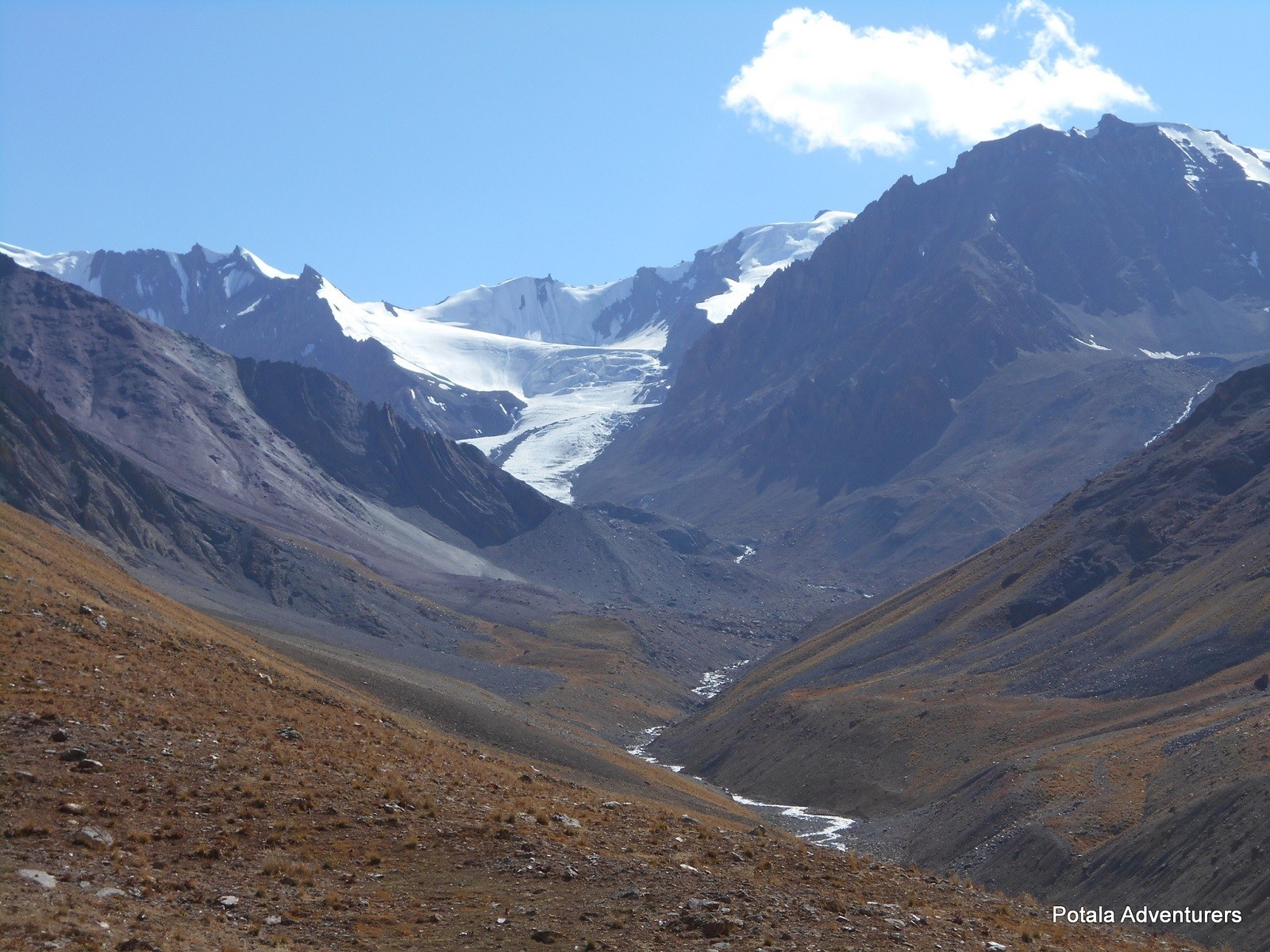 Lamayuru Kanji La Circuit - 12 Days
An exceptionally remote trek takes us complete off the beaten track. We trek through very remote country in the mystical..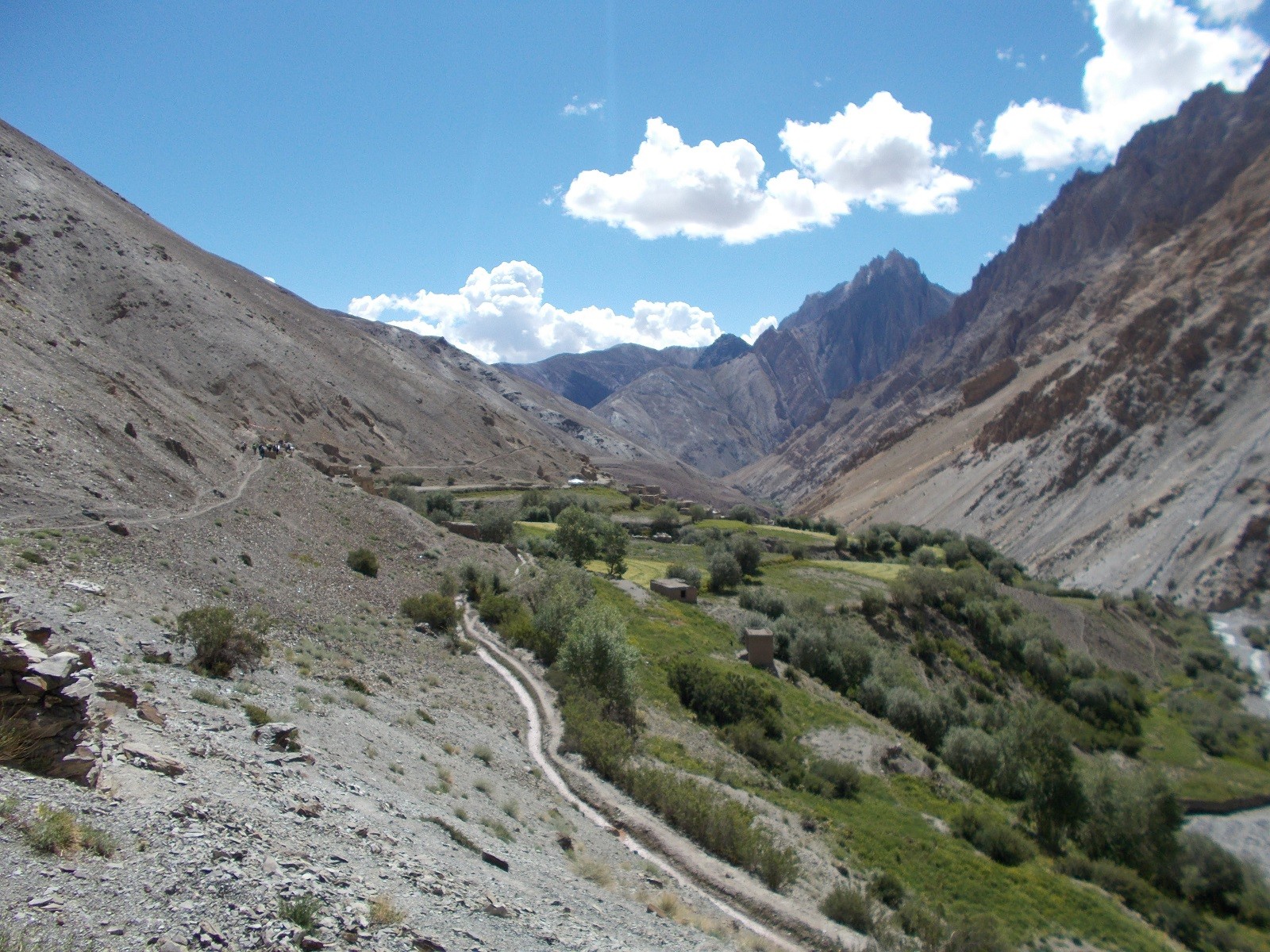 Lamayuru to Chilling Trek - 7 Days
This trek takes you through beautiful rural villages surrounded by green barley fields, apricot trees, and high mountains. Remote ..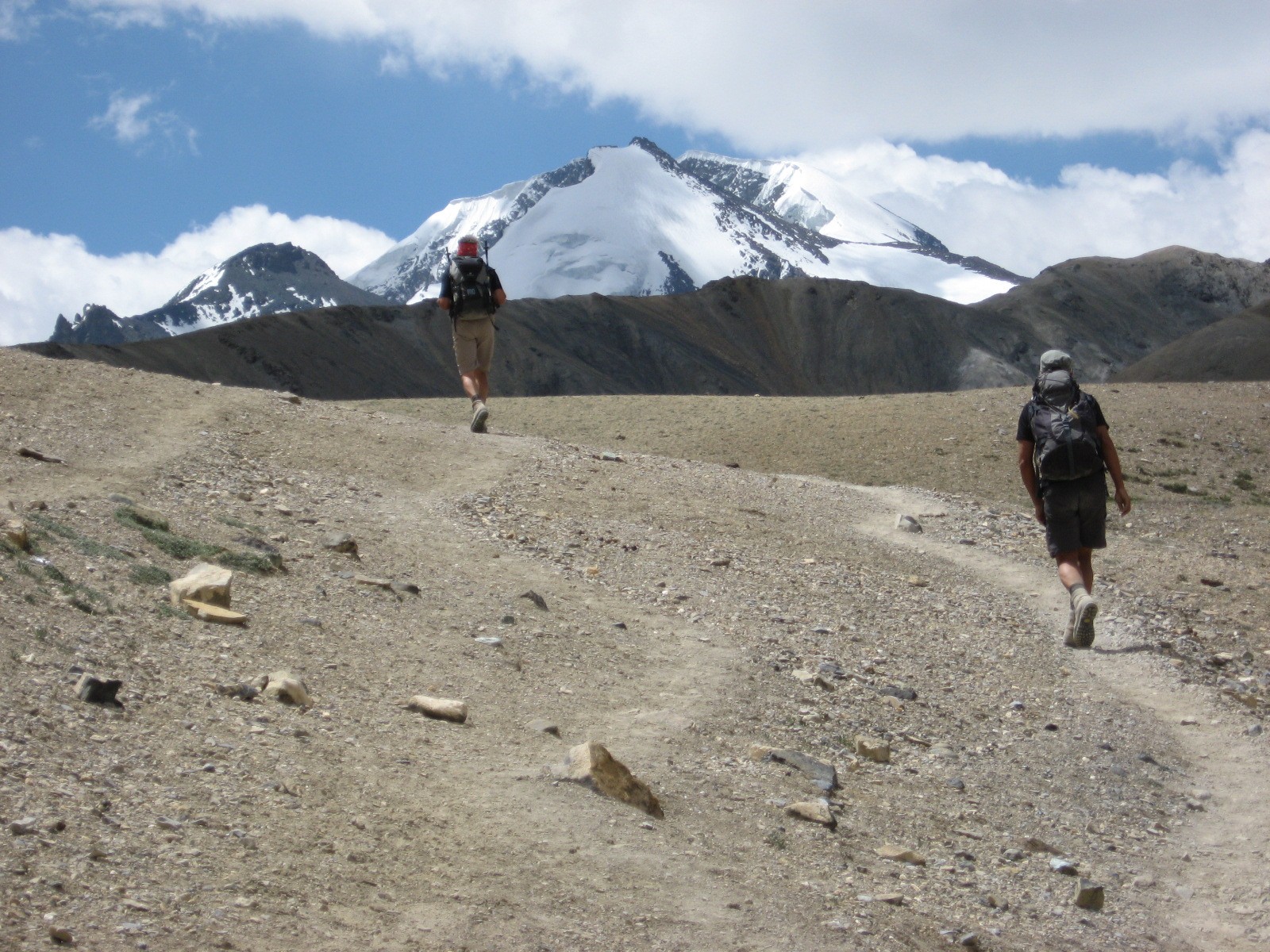 Lamayuru to Padum Trek - 15 Days
A magical 10 days Ladakh Zanskar Trek which takes us around most of the remote Zanskar region reaching upto the 5,100 m..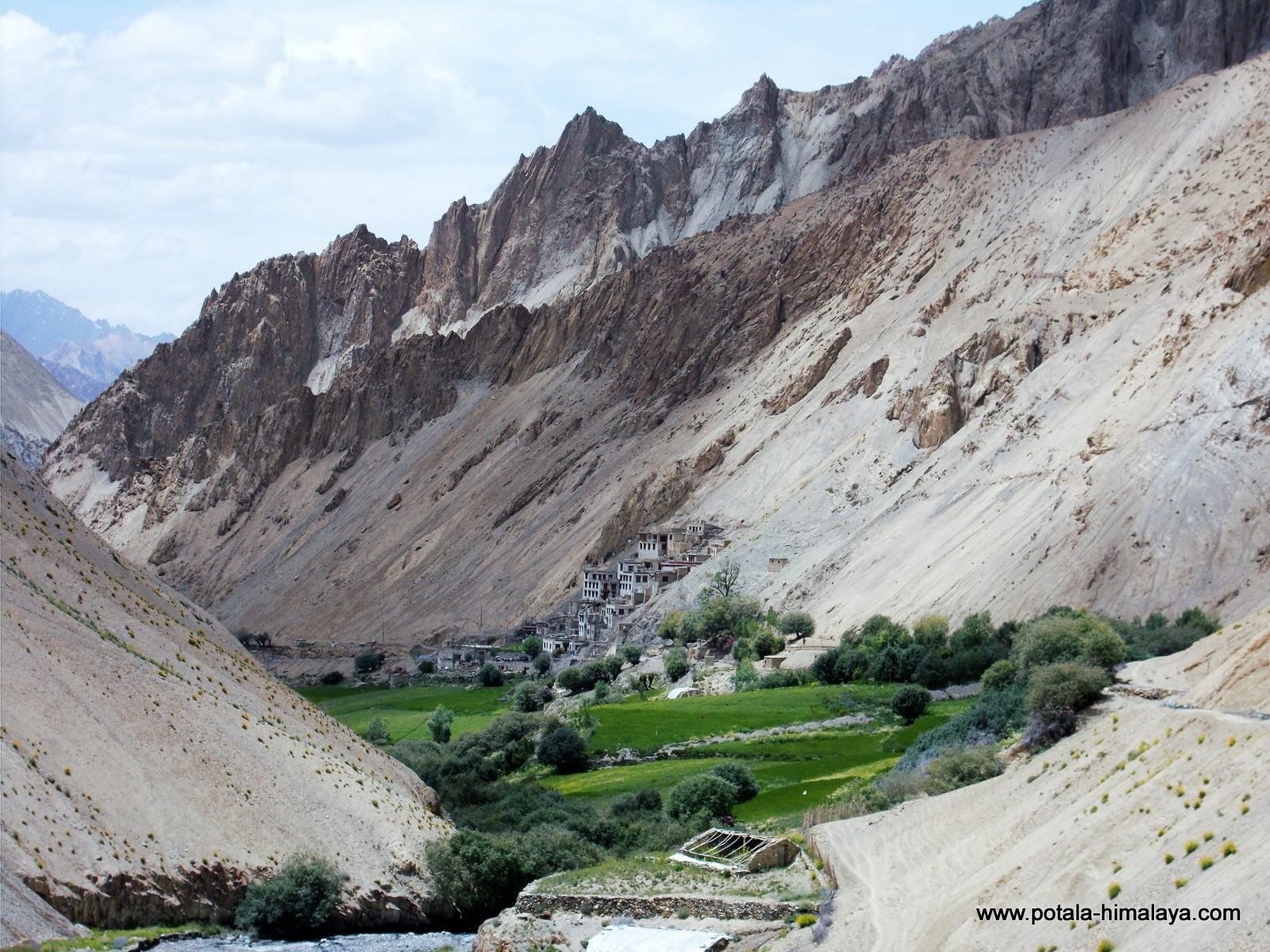 Lamayuru to Stok Trek - 9 Days
On this trip we will learn the landscapes, culture and people of Ladakh. Our 9 days trek starts at Lamayuru. We drive along the..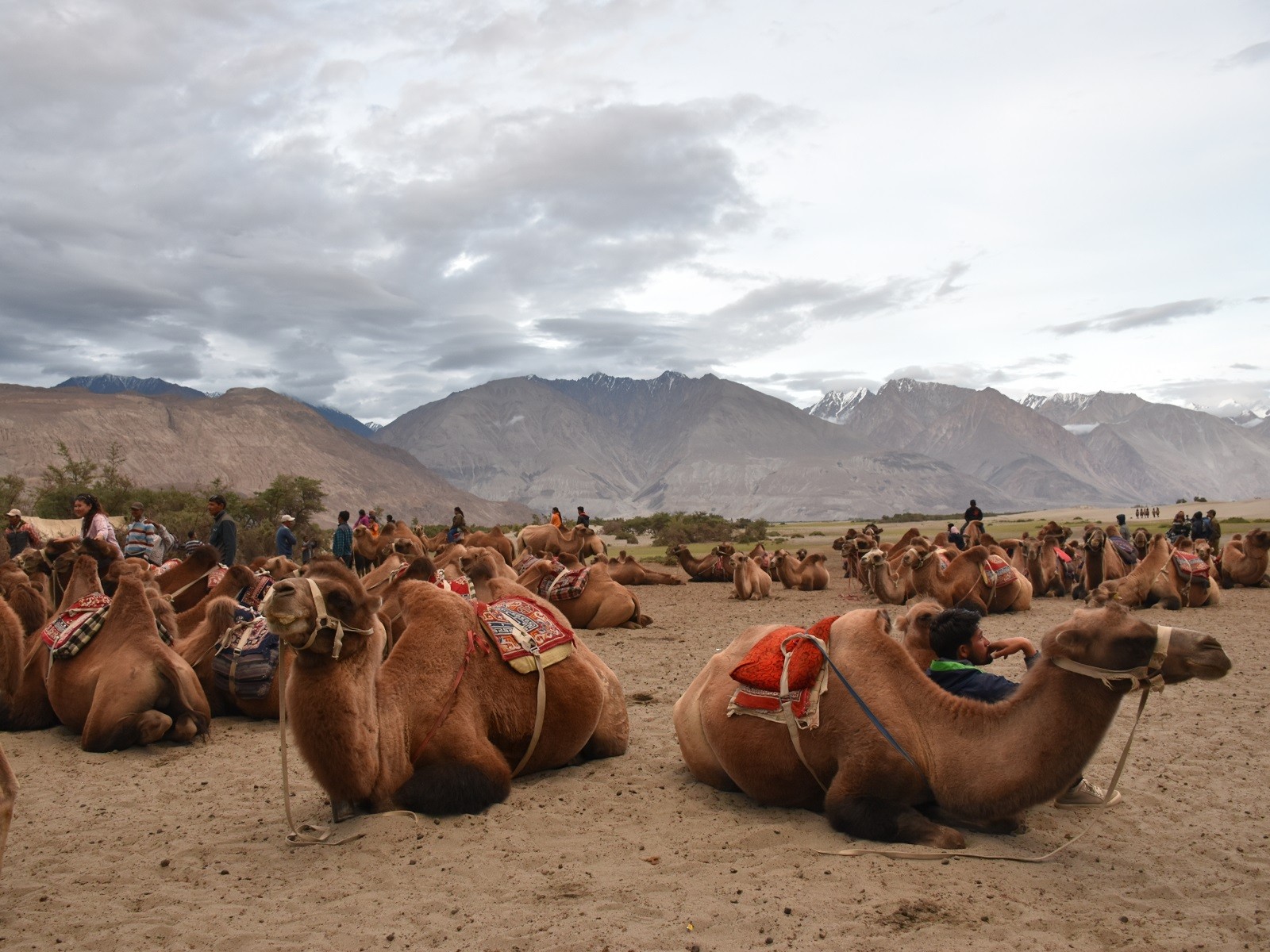 Lasermo La Nubra Valley - 9 Days
Lasermo la located at Nubra valley. Nubra means Ldumra - the valley of flowers, situated 150 km North of Leh city and just ..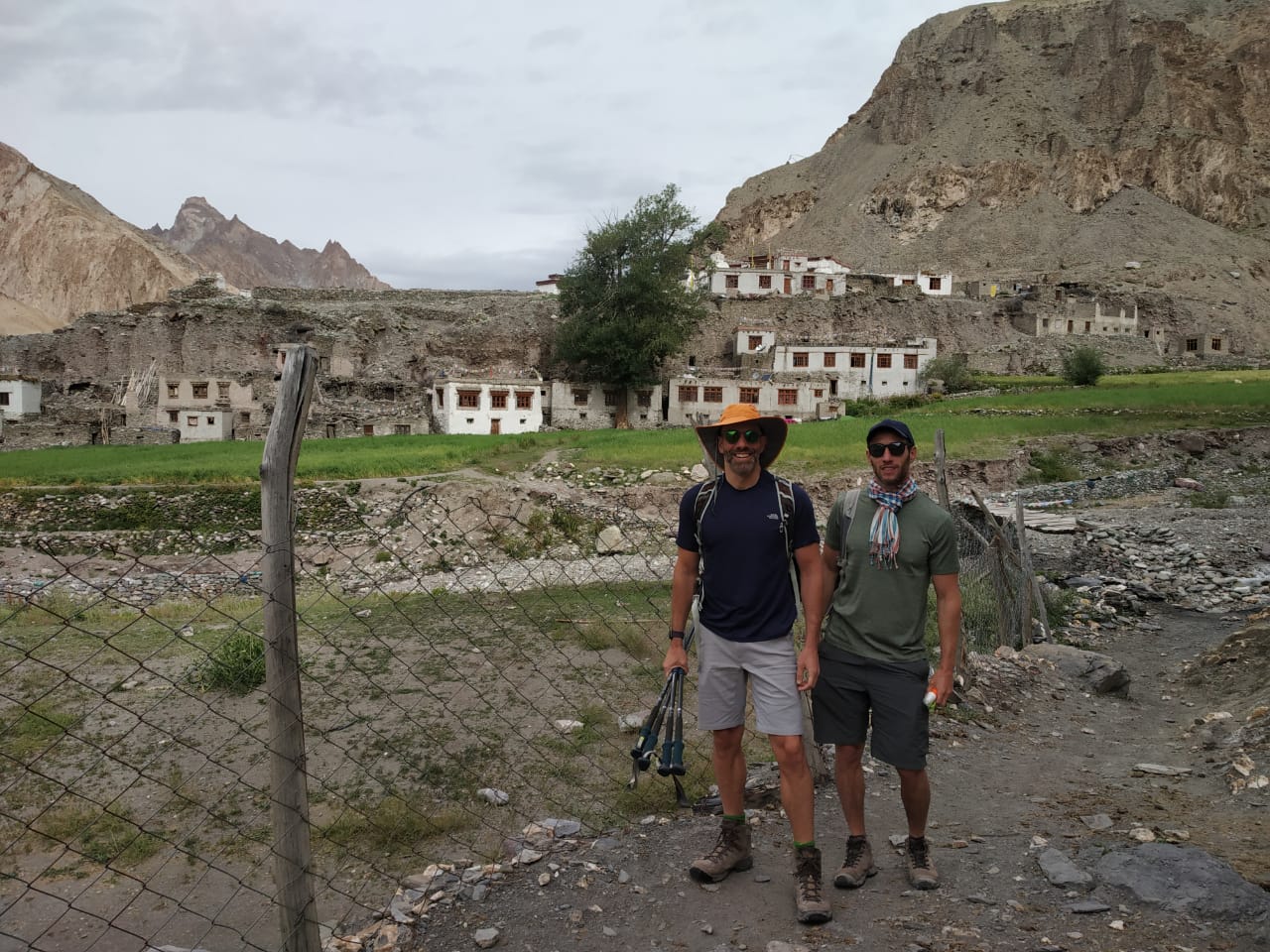 Markha Valley Home Stay - 5 Days
Homestay trek in Ladakh gives you an opportunity to experience the local village life of Ladakhi. Homestay trek in Ladakh..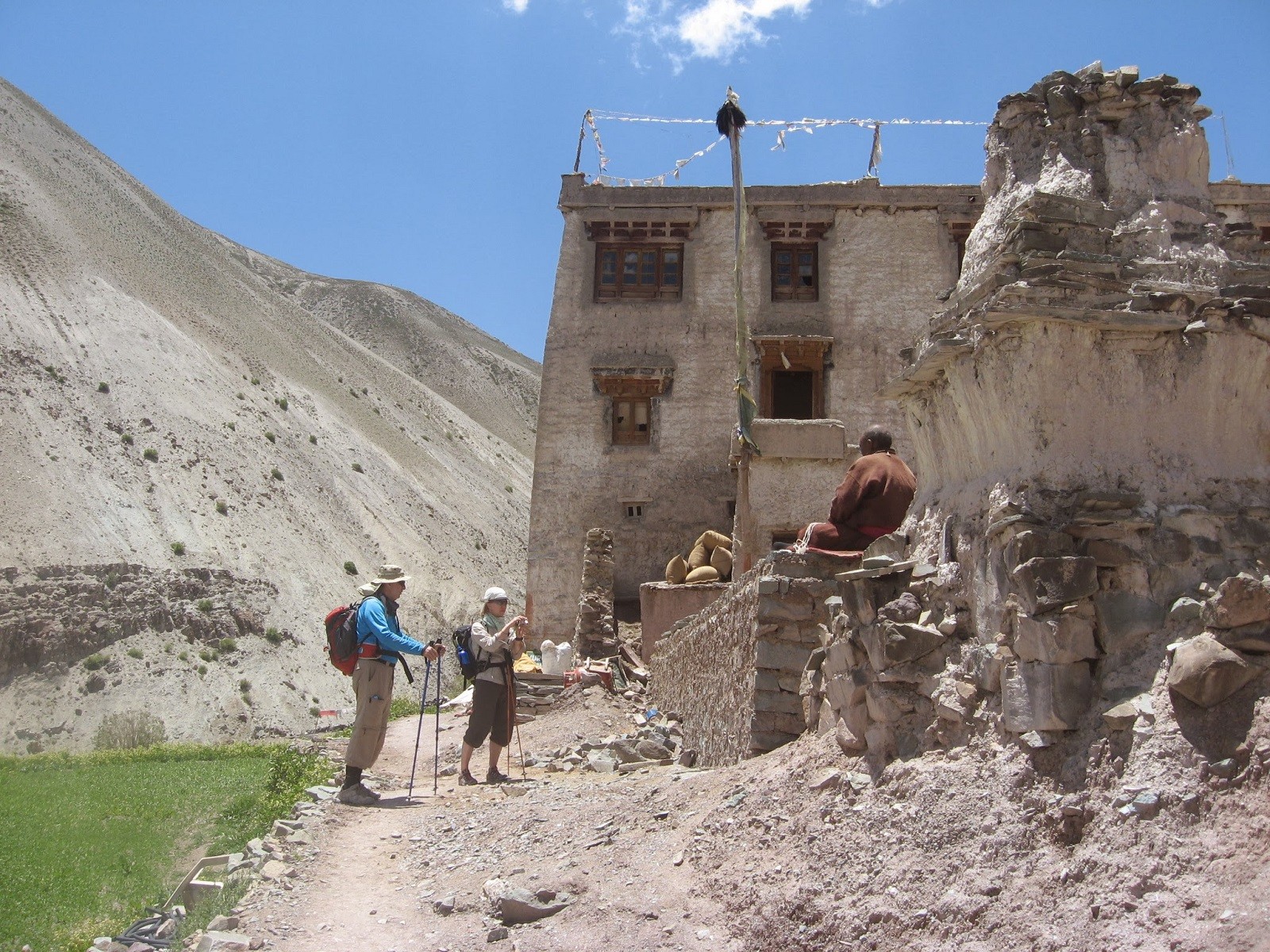 Markha Valley Trek - 6 Days
Markha Valley is one of the most famous treks of Ladakh Region. Markha valley remains one of the most popular trekking route..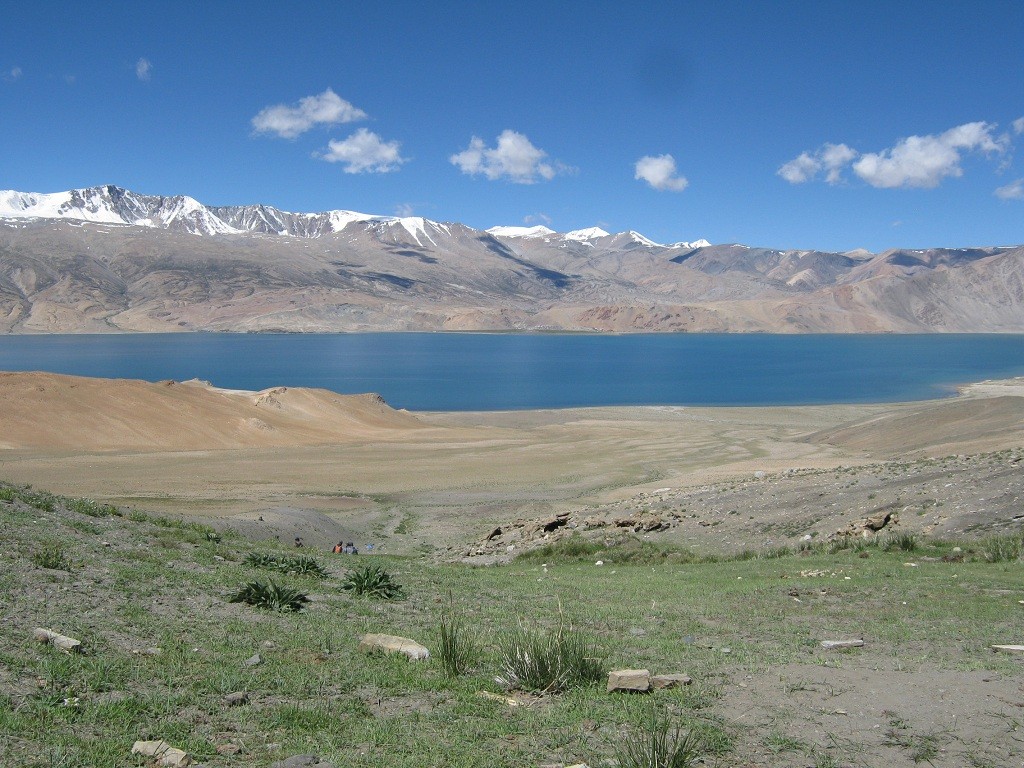 Mentok Kangri 6262 m - 14 Days
Located at the western shore of turquoise Lake Tso Moriri, Mentok Kangri is an exciting new trekking and climbing holiday for those..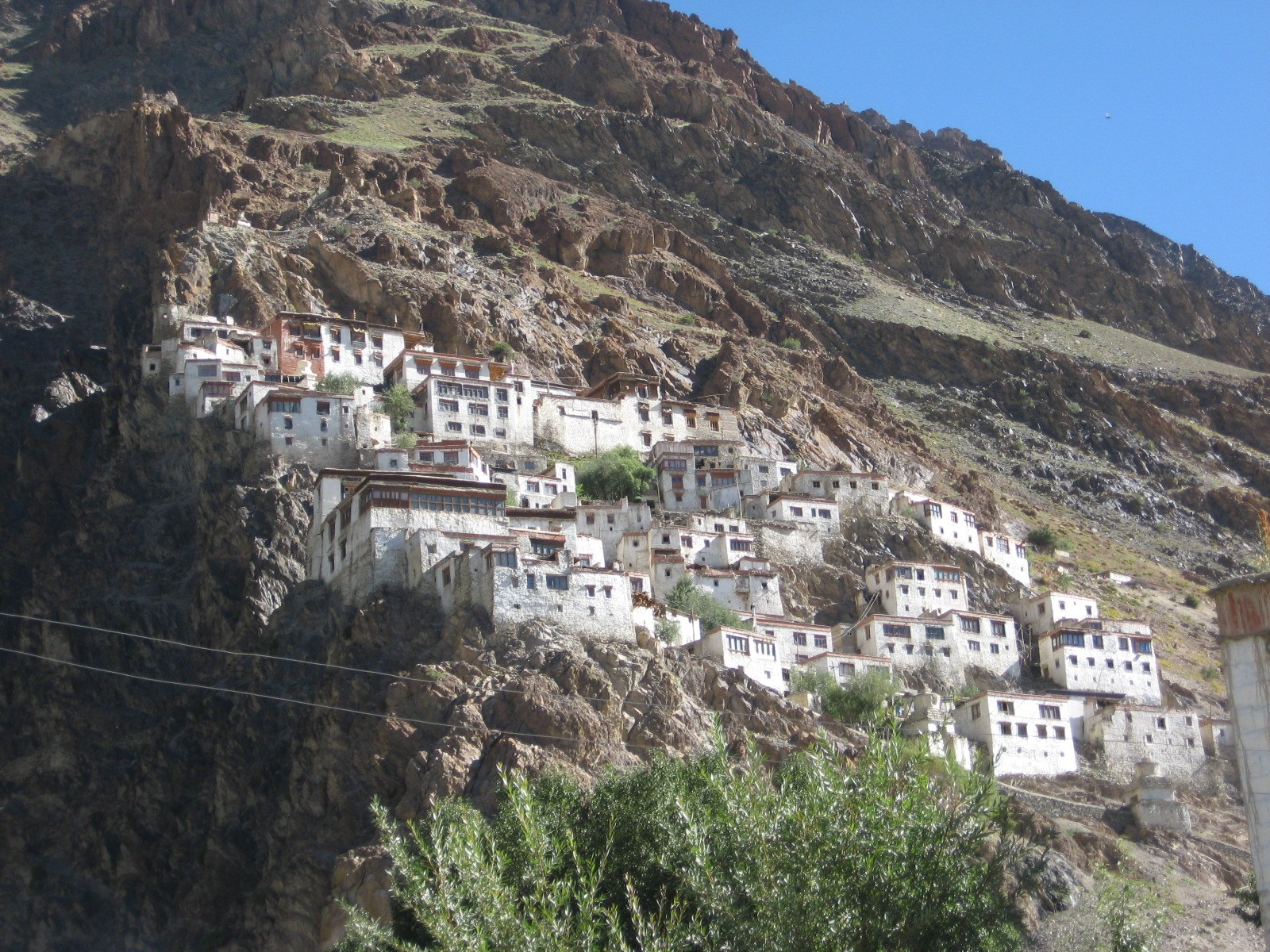 Padum to Lamayuru Trek - 15 Days
A great summer Himalayan trek in the heart of remote Zanskar. Trekking off the road & car transfers to avoid walking on the road..
Rumtse to Tsomoriri Trek - 9 Days
This demanding and Challenging Trek takes us to the land of Changpa nomads living in vast high plateau of Changthang. It focuses..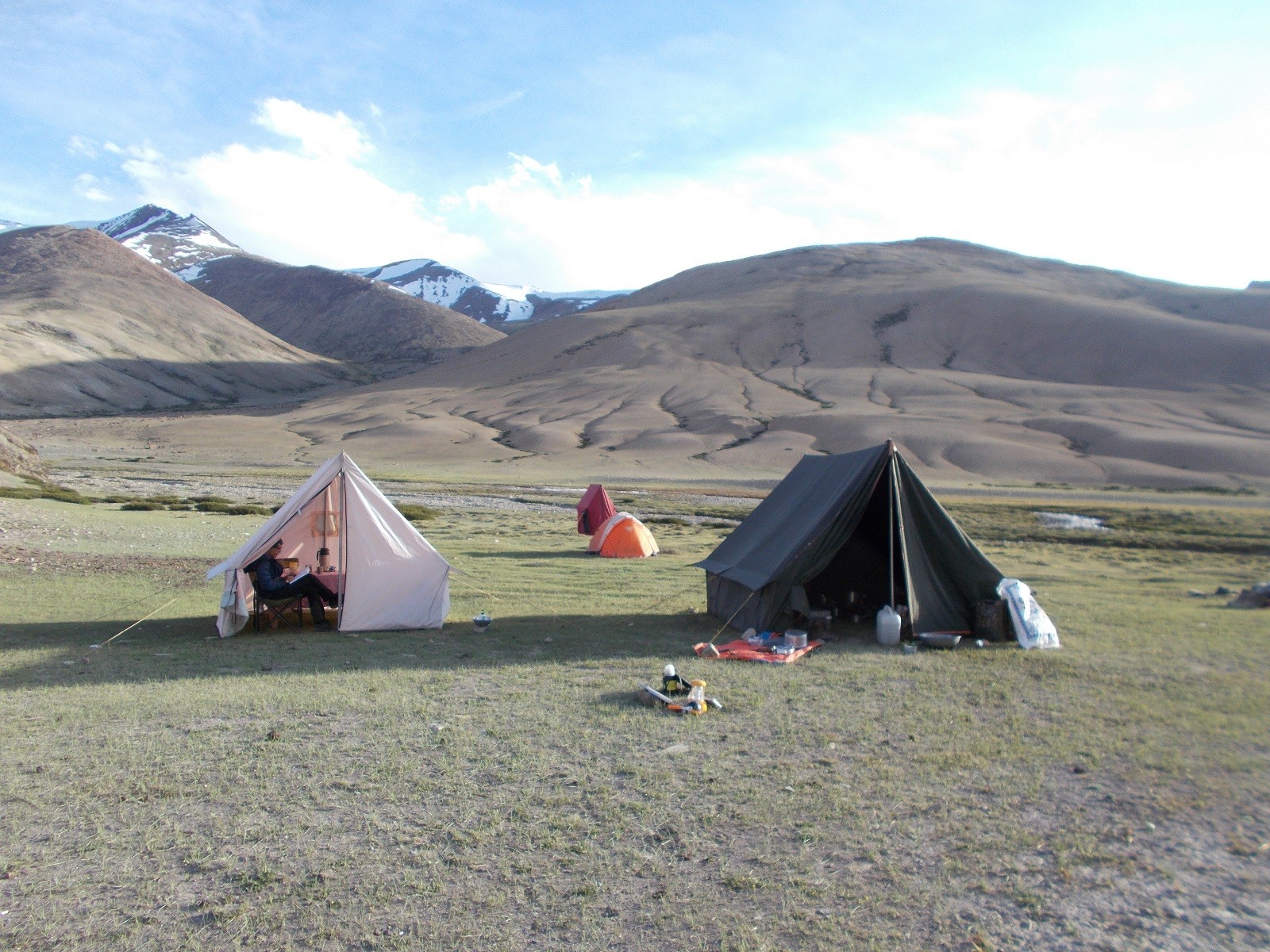 Rumtse to Kibber Trek - 21 Days
Tsomoriri surrounded by snow capped of 6000 m peaks, We follow the ancient nomadic routes along the Pare chu River valley..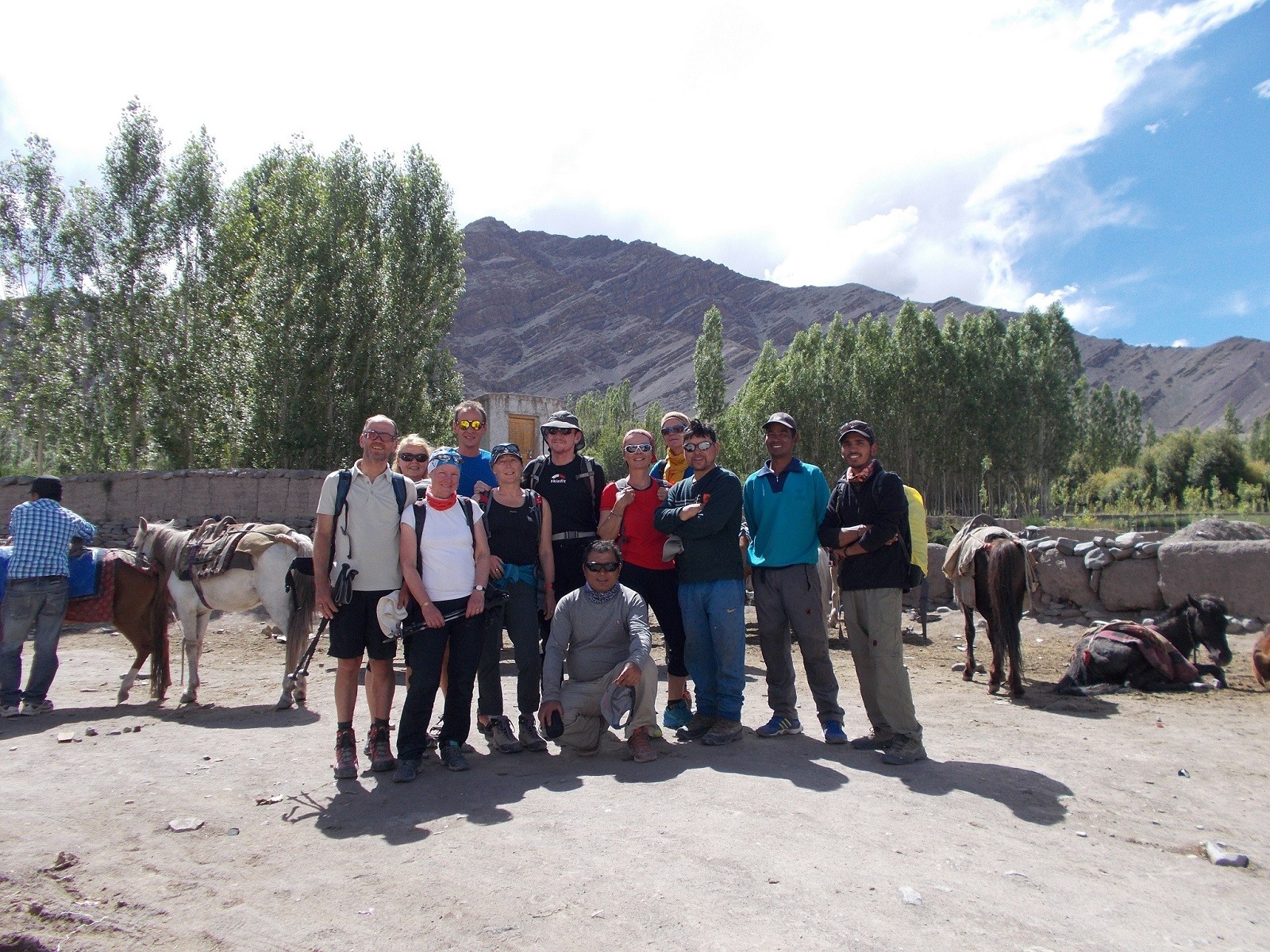 Stok Kangri 6153 m - 13 Days
Ladakh trekking peak, Pre summit superb acclimatization trek, Indus valley sight-seeing, Rumbak valley the snow leopard home..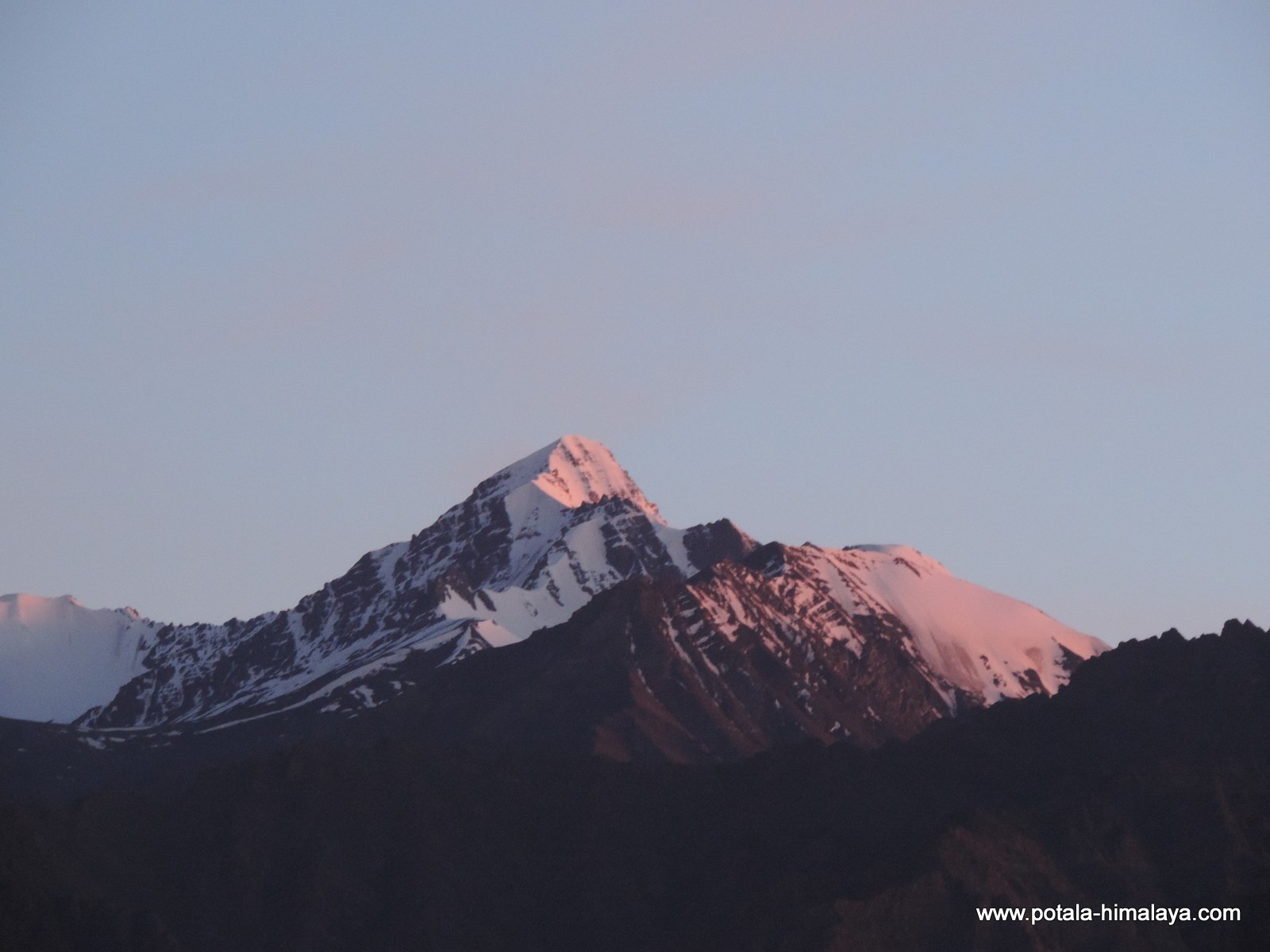 Stok Kangri & The Markha - 15 Days
The magnificent Stok Kangri 6153 meters situated on the southern skyline of Leh. Widely seen from Leh and nearby is an ideal peak..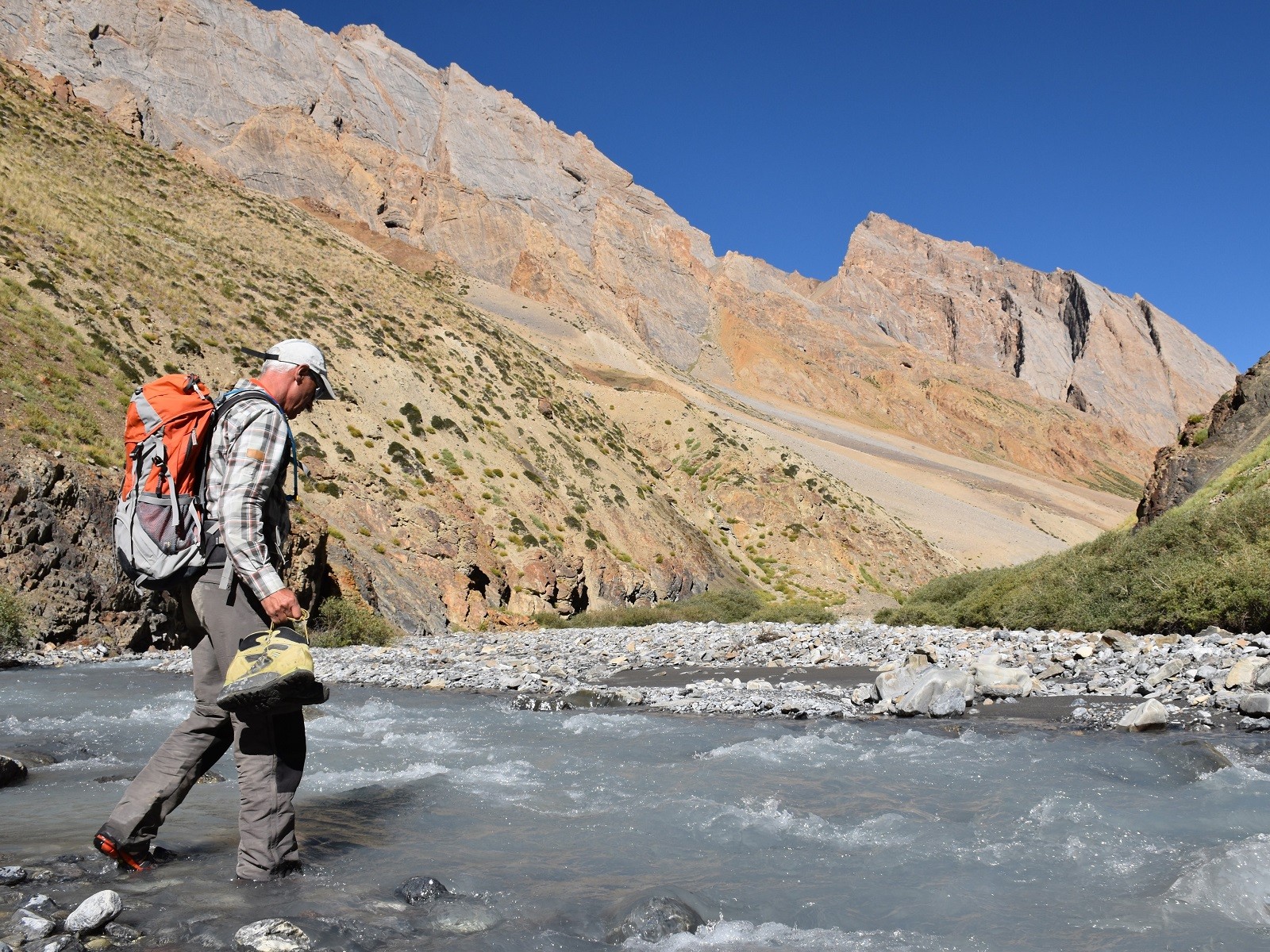 Zanskar Wild & Remote - 28 Days
Setting off from Leh after 2-3 days of well acclimatizing. We drive to Sarchu crossing the Taglang la 5268 m on Leh - Manali highway..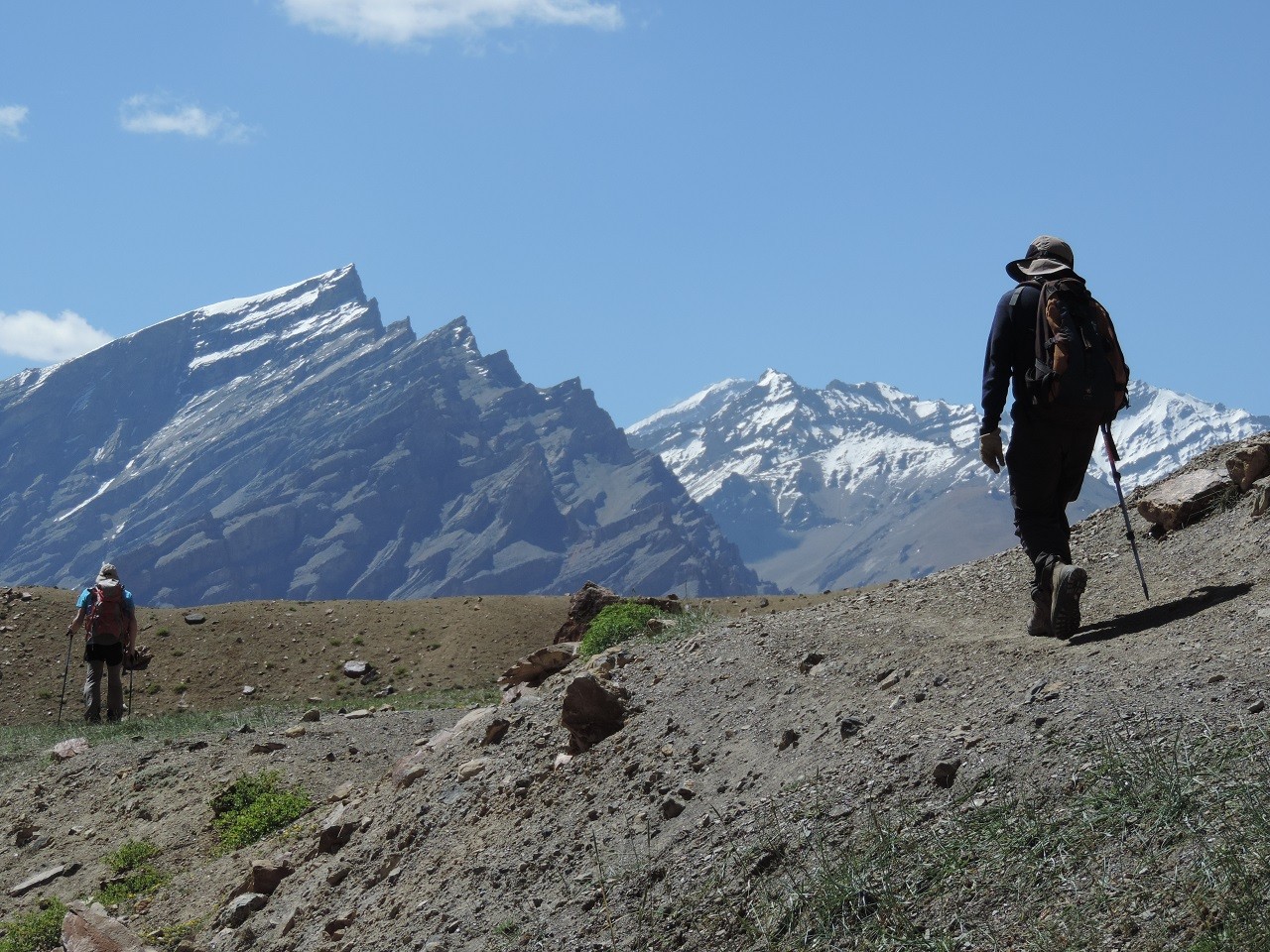 Grande Traversee Du Zanskar - 23 Days
A mythical itinerary adapted for good acclimatization, The authentic villages of the Zanskar Valley. Road transfers to avoid ..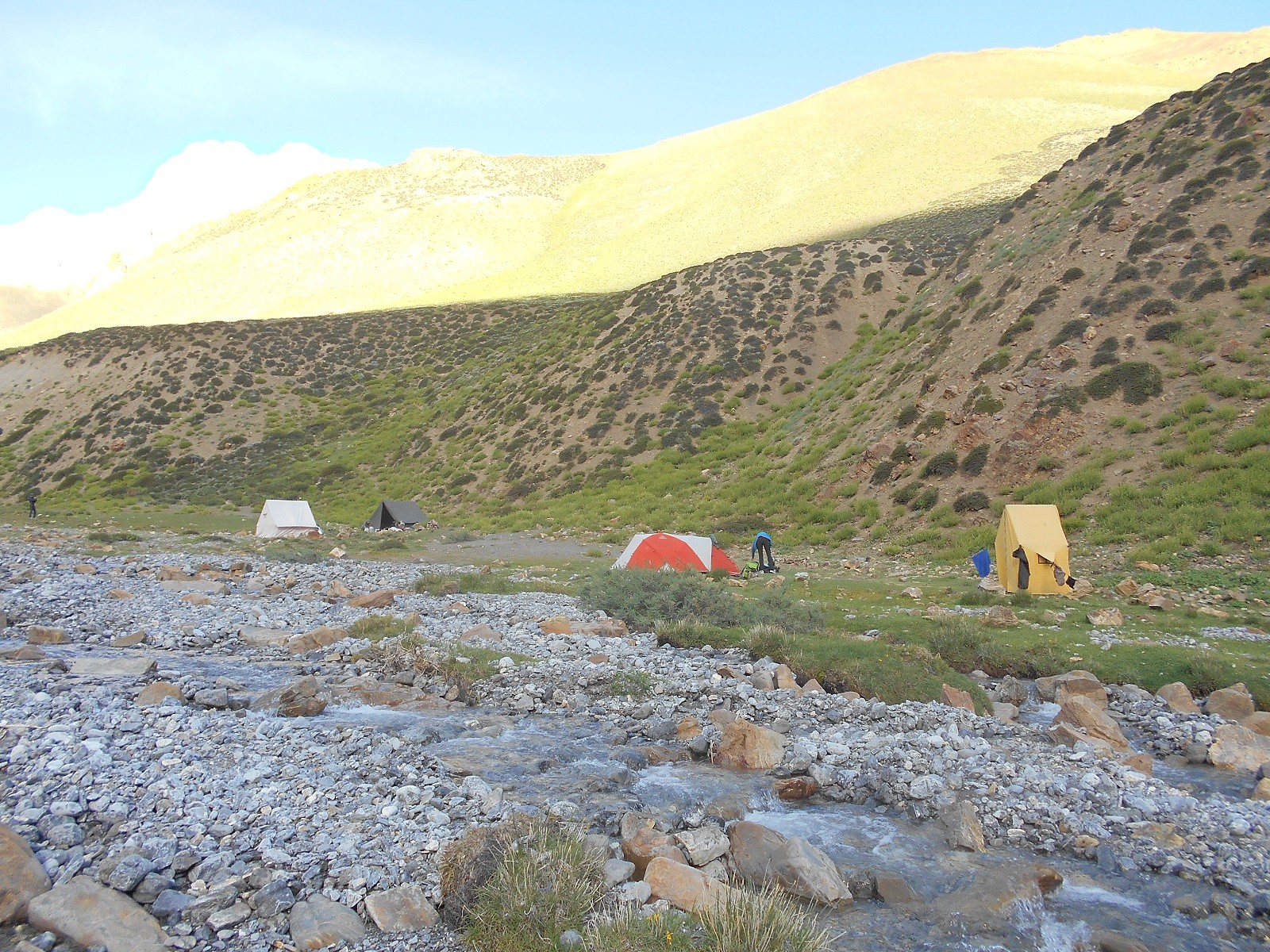 Zanskar The Hard Way Trek - 28 Days
Setting off from the remote village of Kanji, we trek along the river to high pass of Kanji la. If weather is clear you can see K2..
Zanskar Darcha to Lamayuru - 28 Days
Here is a chance for hardiest trekker, 14 to 20 km of rough tough and wonderful views every day for two weeks. You and..