Himalayan Tours to Kashmir, Ladakh, Himachal, Uttarakhand, Darjeeling, Sikkim and Bhutan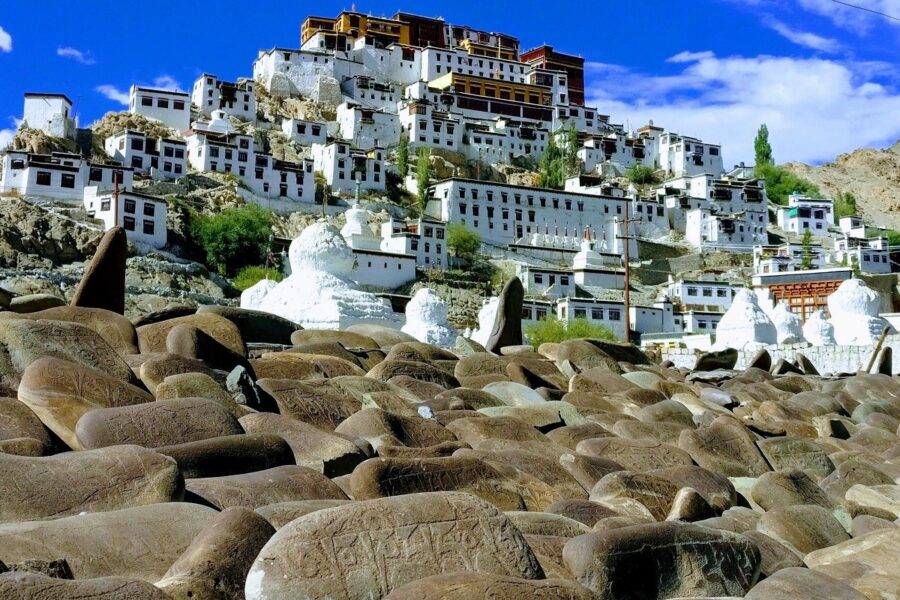 Ladakh Kashmir Tour - 15 Days
Setting of our journey from Chandigarh or Delhi, we traverse through one of the best places in Himalayan region. Crossing..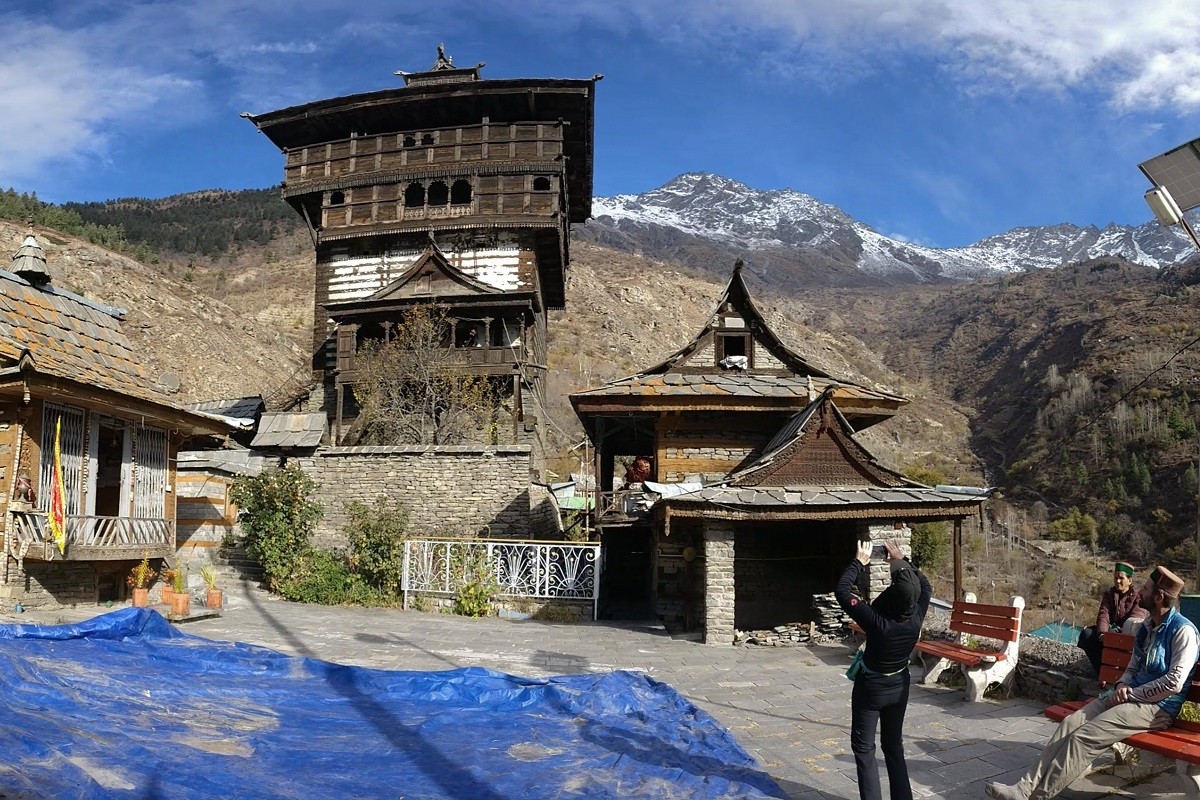 Lahaul Spiti Kinnaur Tour - 10 Days
Journey through an old Hindustan Tibet road along the Satluj River and explore the frontiers regions of Himachal Pradesh..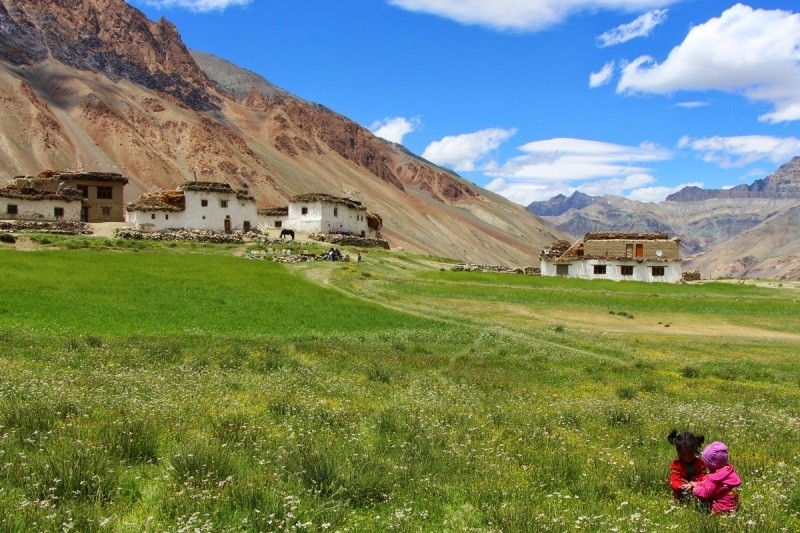 Manali Padum Zanskar Tour - 10 Days
This Manali - Padum - Zanskar - Leh tour, is going to be one of the best tours of the Himalayan region. Setting off from Manali..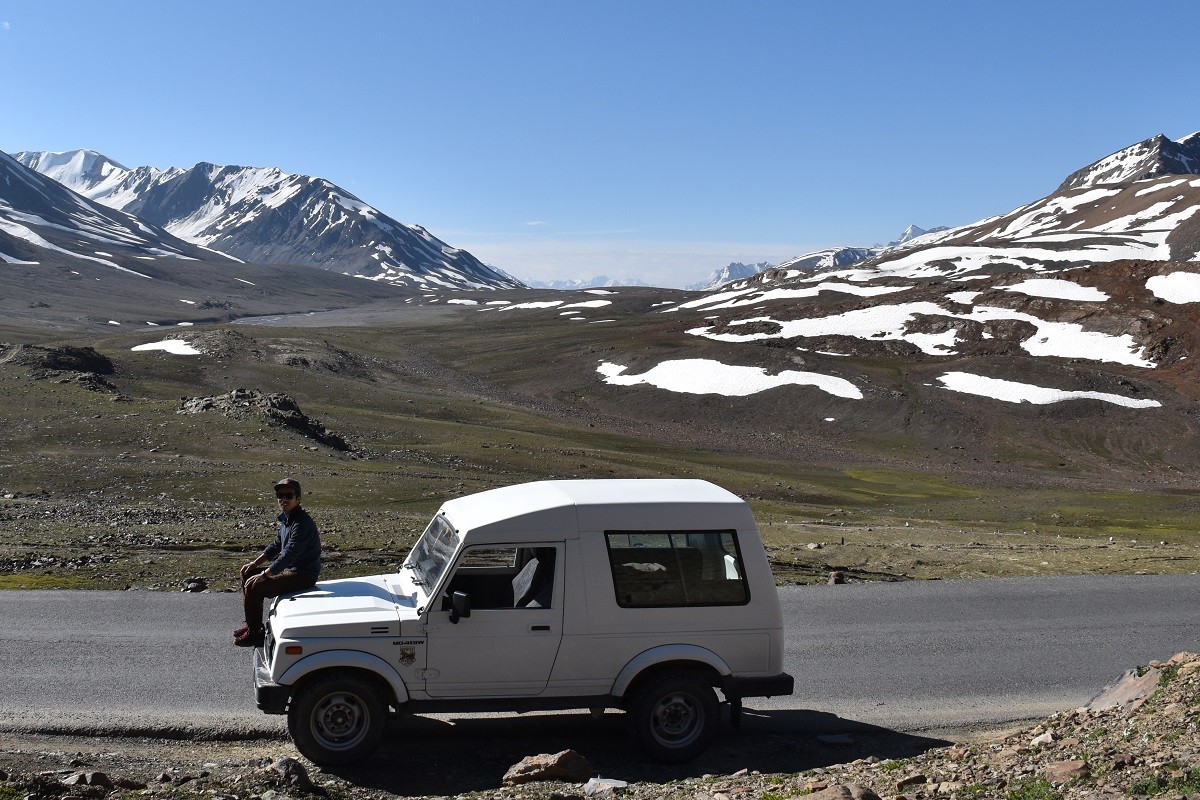 Manali Leh Ladakh Tour - 2 to 10 Days
Experience the an exhilarating drive through one of highest motor able road in the world. Stretch between 490 km Leh - Manali..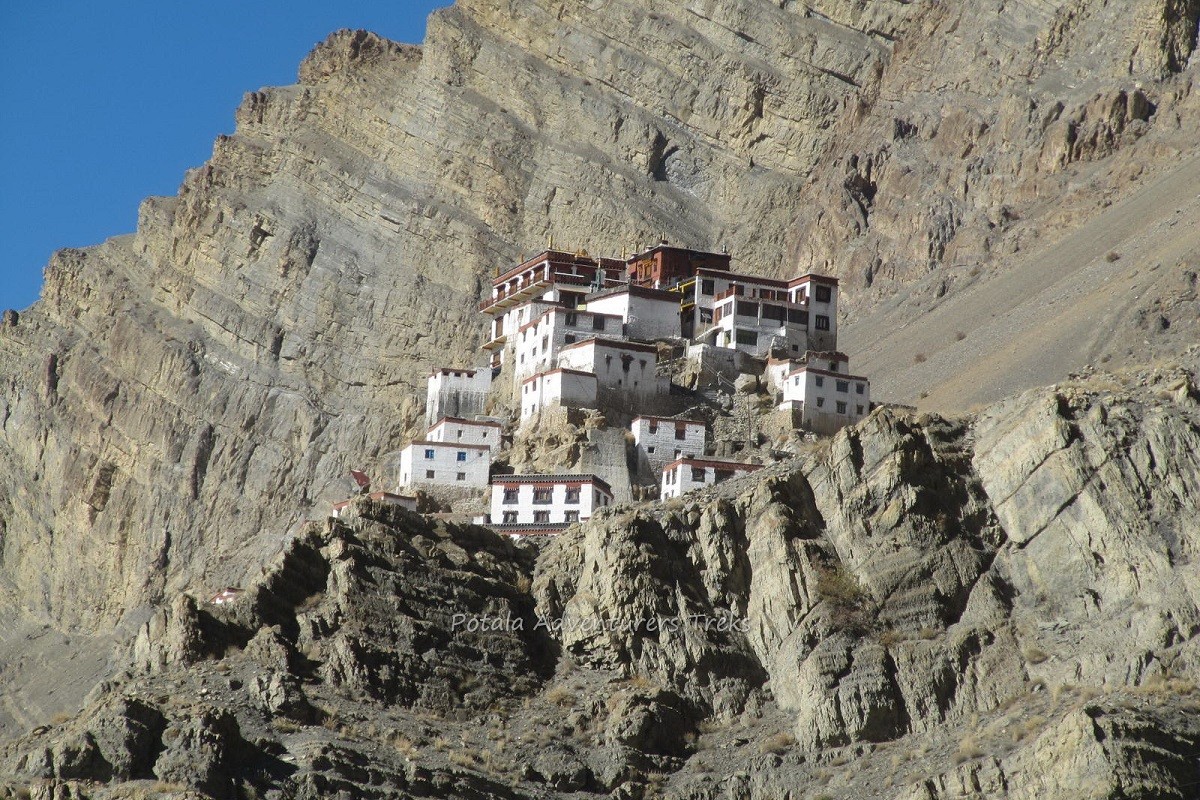 Spiti Valley Tour - 6 Days
Spiti valley is located on the Tibetan border enclosed on the South East by Tibet, North West by Ladakh, and West by Lahaul..