Over 100 holiday & trekking tours.
25 Years of Excellence, Responsible Adventure, Safety First.
Experienced and qualified team.
99% success rate.
Guide Francophone pour les randonnees choisies.
Best price guaranteed
Himalayan Local Trekking Agency.
Customized trips or tailor made itineraries.
Private family trekking tours.
Namaste, Welcome, Bienvenue, Willkomme.
We are a small and dynamic Trekking agency from India. We have made a commitment to promote sustainable tourism, environmental responsibility and safety in order to provide you with a great adventure all the while supporting the local community.
We provide quality small or medium group tours that have a positive impact on the local culture and environment. We offer a number of packages that will fit your personal travel goals: tours, treks, climbs and expeditions. We invite any travel questions you might have…
Potala Adventurers Pick & Best Selling TRIPS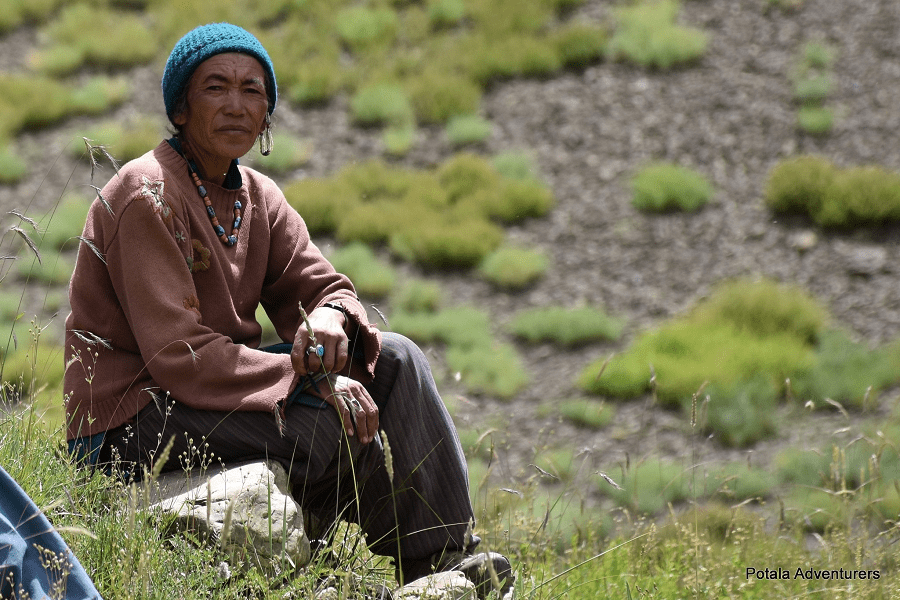 Duration: 28 Days 27 Nights, 22 Days of Trekking, Zanskar Region, Ladakh, India.
Our unique best adventure traverse of Zanskar - Ladakh Trek Zanskar Canyons - Ladakh Zanskar..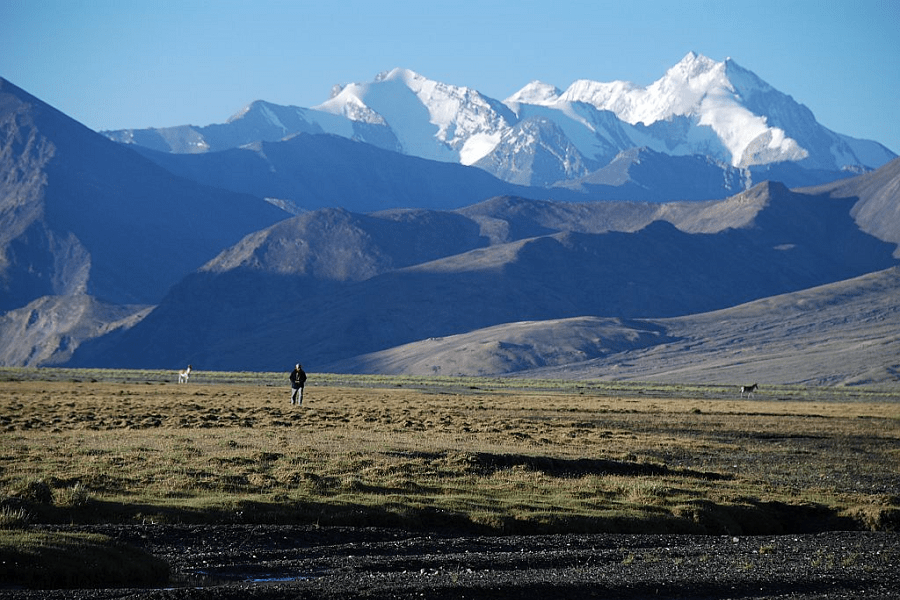 This demanding and Challenging Trek takes us to the land of Changpa nomads living in the vast high..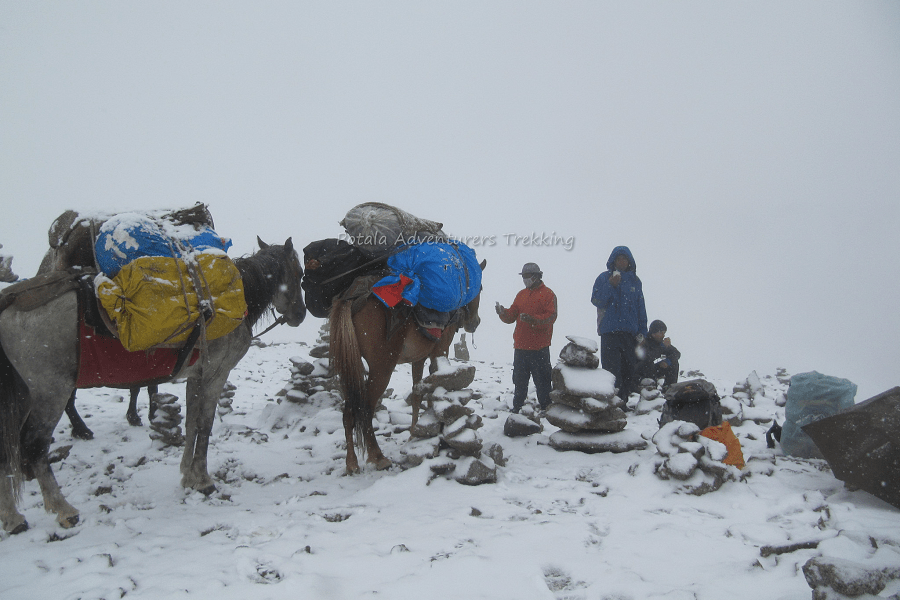 Lasermo La located in Nubra valley. Nubra means Ldumra - the valley of flowers, situated 150 km North..
Parang La is a high mountain pass located between Spiti and Ladakh. Parang la trekking route follows..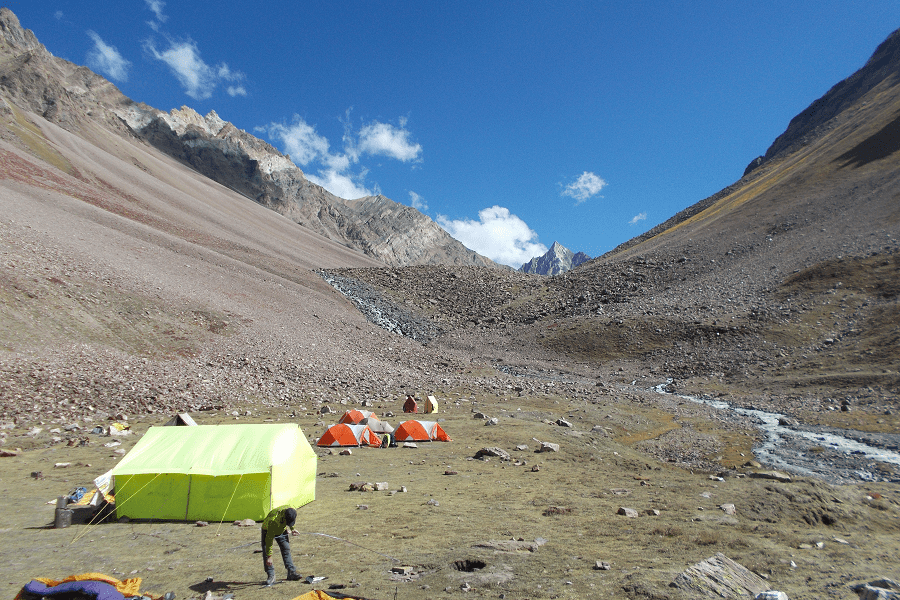 The Chamurthi horses are the pride of Pin valley people and are one of a kind among highland horses..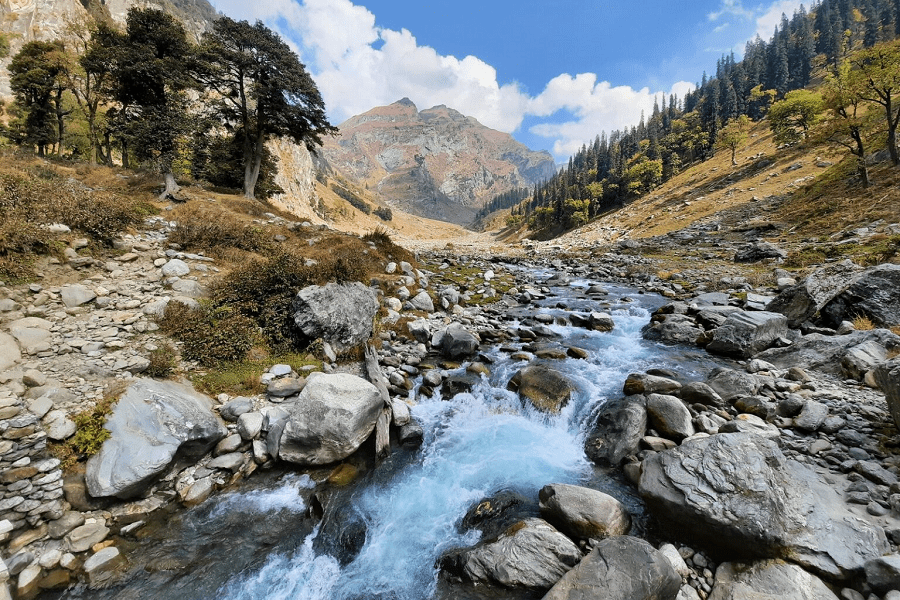 Hamta Pass trek is the most beautiful trek around Manali and can be done by anyone reasonably fit.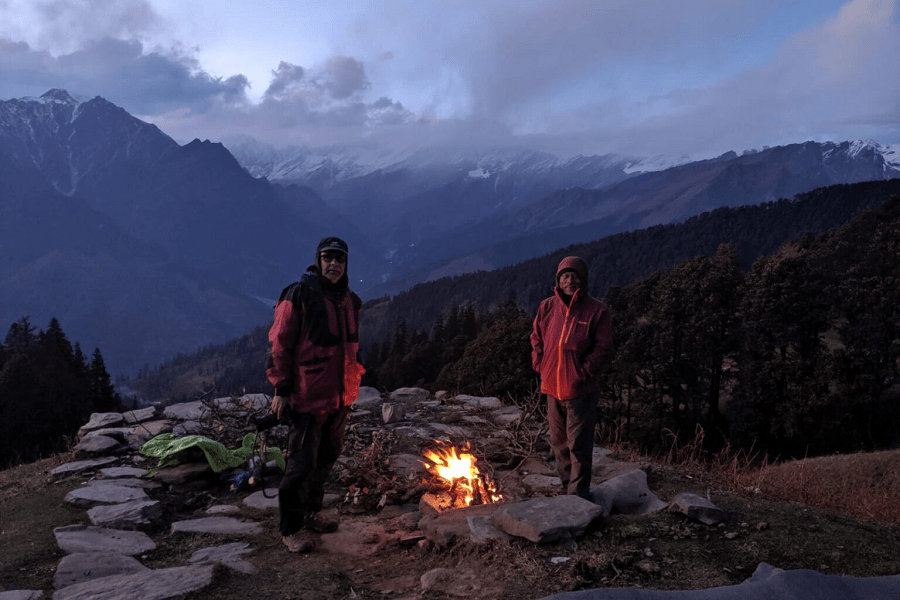 East of Rohtang La & 6 km above Gulaba slopes there is a tiny lake known to locals as Bhrigu Lake.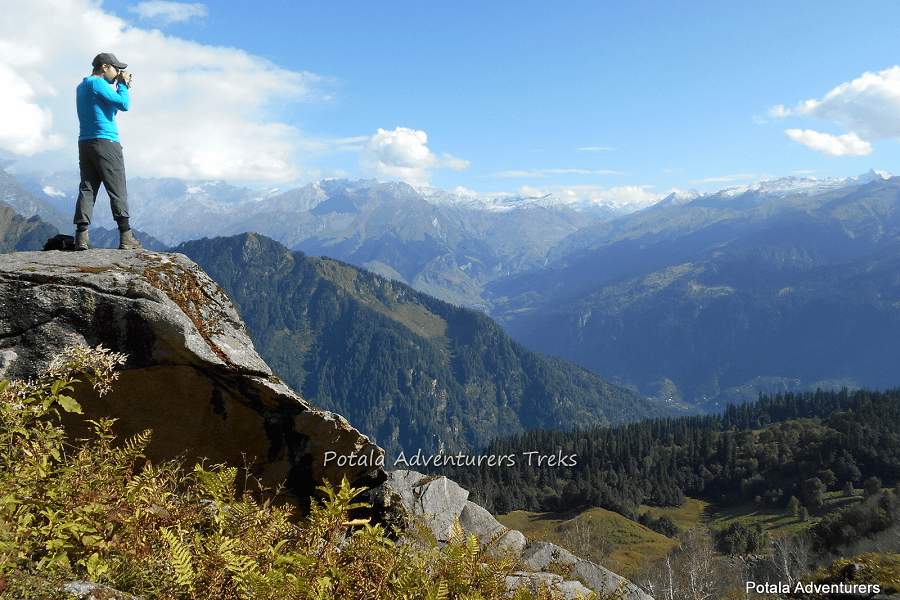 Scenic route with peaceful camps, beautiful meadows with 360 view, Kalihani glacier & Lakes.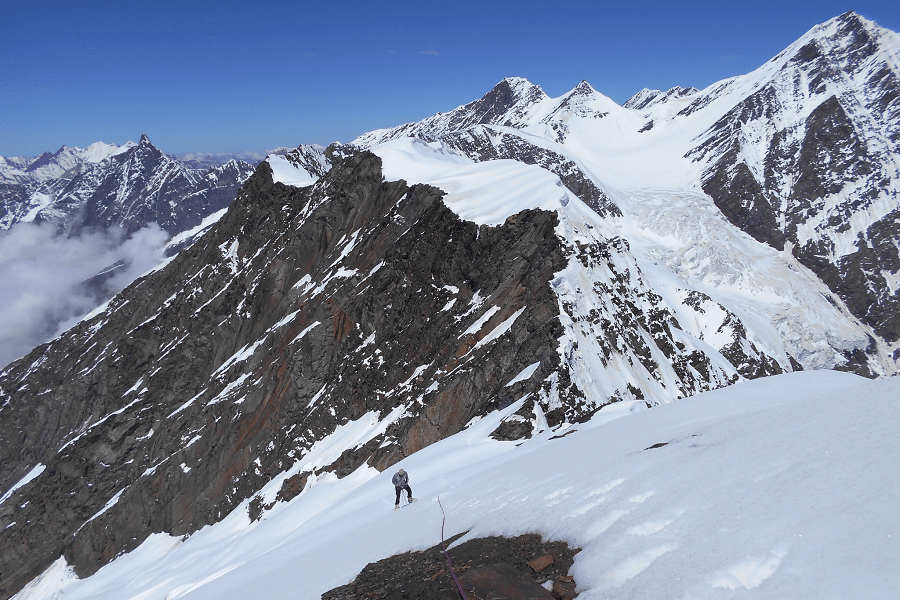 Spectacular peak standing at elevation of 5289m and famous trekking peak in Manali.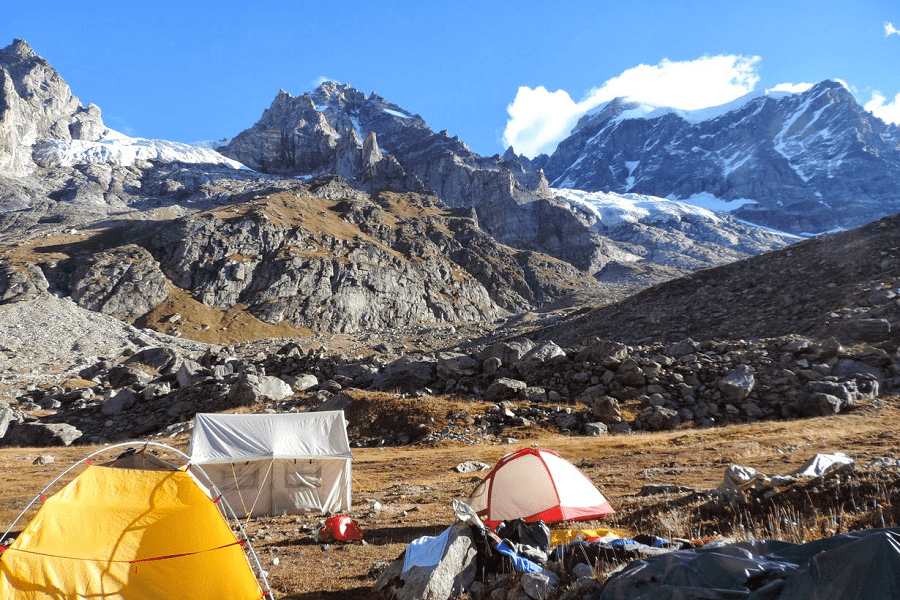 Manali day hikes are for those who want to enjoy a brilliant walk in the outskirts of the Manali town.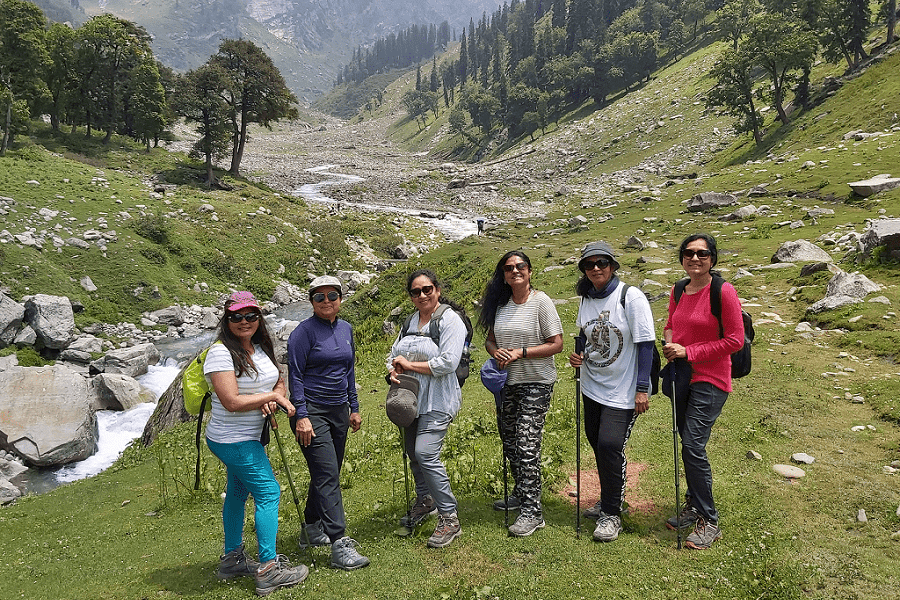 Manali day hikes are for those who want to enjoy a brilliant walk in the outskirts of the Manali town.
Trans-HIMALAYAN TOUR - Kashmir, Ladakh, Zanskar, Spiti, Kinnaur
Now there is a new road opened which connects Manali - Padum via Shinkun La. Atal Tunnel Rohtang..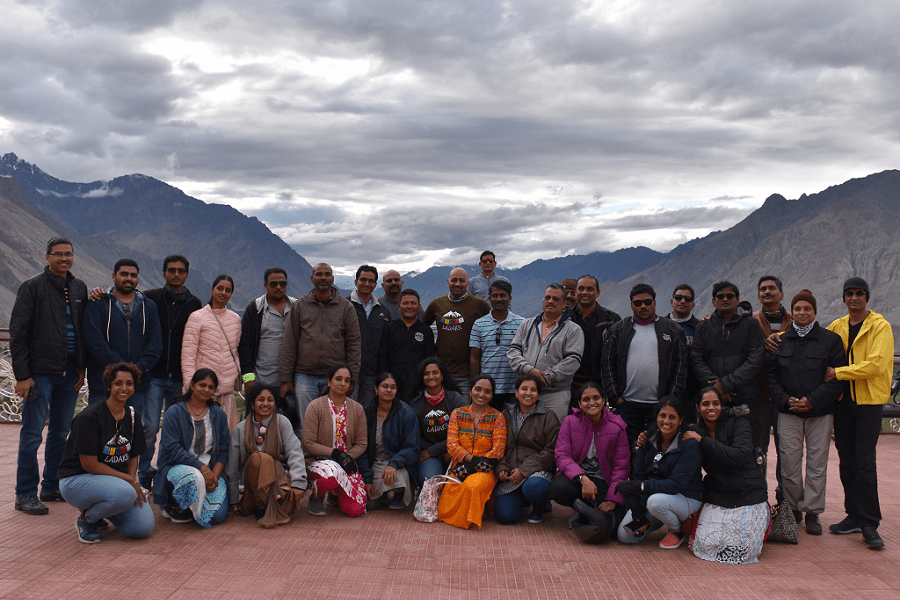 Exciting Indian Himalaya tour in Ladakh with Hiking, Cycling & motorbike tour. High Lakes & villages..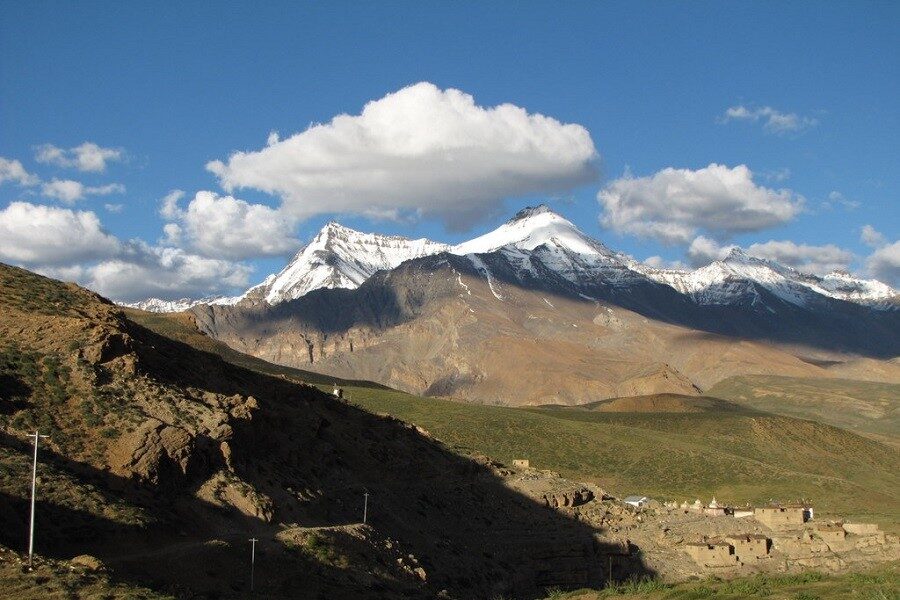 Geologically & archeologically Spiti valley is a living museum. Spiti valley is high altitude cold desert..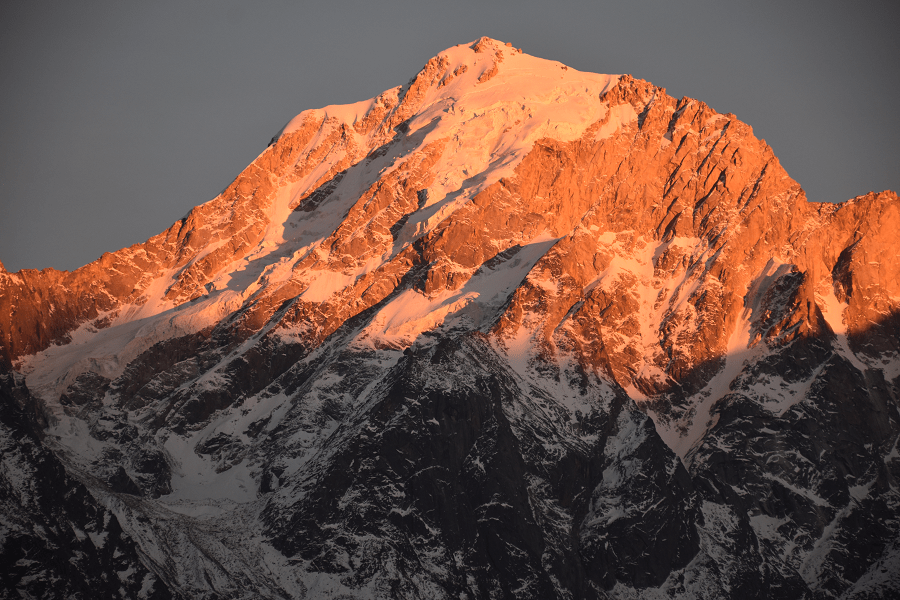 Journey through an old Hindustan Tibet road along the Satluj River and explore the frontiers regions..
From People WHO TRAVELLED WITH US