Spiti Valley
Kee - Lahaul & spiti - himachal pradesh
More than 23 years of experience
Over 100 holiday & trekking tours
Group & student discount
Experienced and qualified team
99% success rate
Guide Francophone pour les randonnees choisies
Best price guaranteed
Customized trips or tailor made itineraries
Private family trekking tours
Namaste, Welcome, Bienvenue, Willkomme,
We are a small and dynamic guide service company from India. We have made a commitment to promote sustainable tourism, environmental responsibility and safety in order to provide you with a great adventure all the while supporting the local community.We provide quality small or medium group tours that have a positive impact on the local culture and environment.We offer a number of packages that will fit your personal travel goals: tours, treks, climbs and expeditions. We invite any travel questions you might have,
Best Selling HOLIDAY TRIPS
Parang La is a high mountain pass located in between Spiti & Ladakh. Parang la trekking route..
The Kang Yatse II 6200m or Kang Yatze located at the East end of the Markha valley region of Ladakh..
Our unique best adventure traverse of Zanskar - Ladakh Trek Zanskar Canyons - Ladakh Zanskar..
Twenty two days of walking in the heart of spactacular landscape and the complete crossing of..
To the southwest lies the Bhaba pass which connects Pin valley with Bhaba valley of Kinnaur..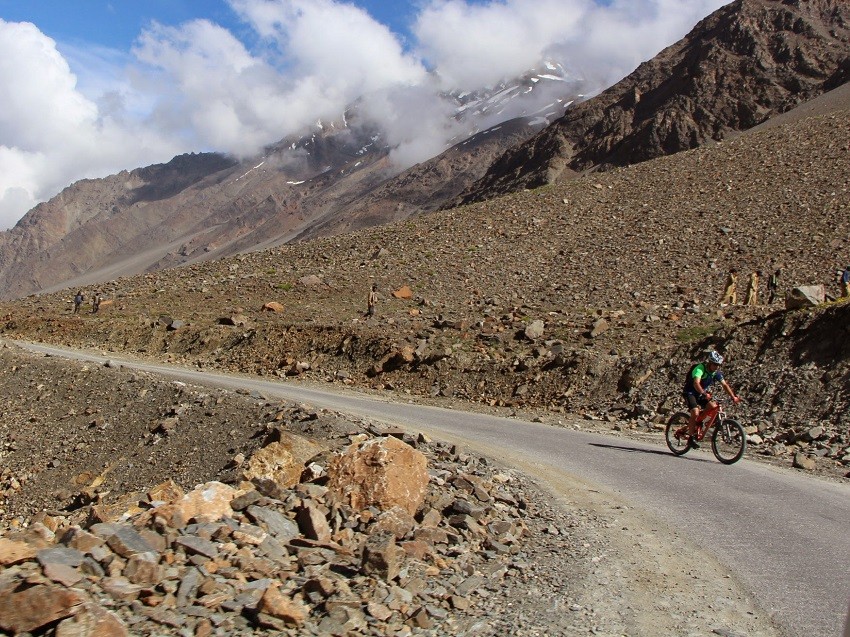 Experience the an extreme and exhilarating cycling through one of highest motor able road in the world..
Exciting Indian Himalaya tour in Ladakh with Hiking, Cycling & motorbike tour. High Lakes & villages..
Now there is a new road opened which connects Manali - Padum via Shinkun La. Atal Tunnel Rohtang..
Best Selling MANALI TREKS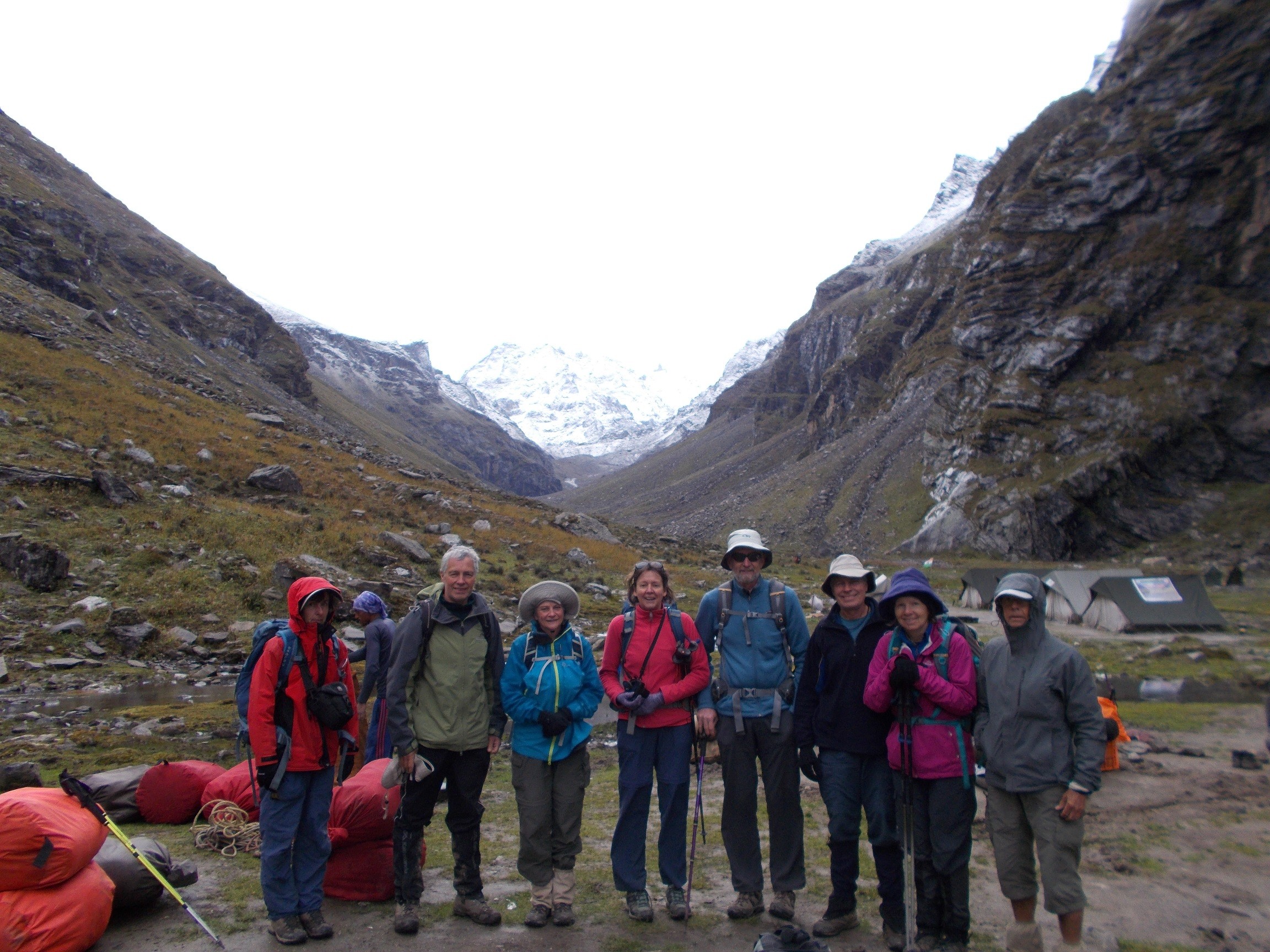 A Stunning crossover of Eastern end of Pir - Panjal Range from Manali to Lahaul.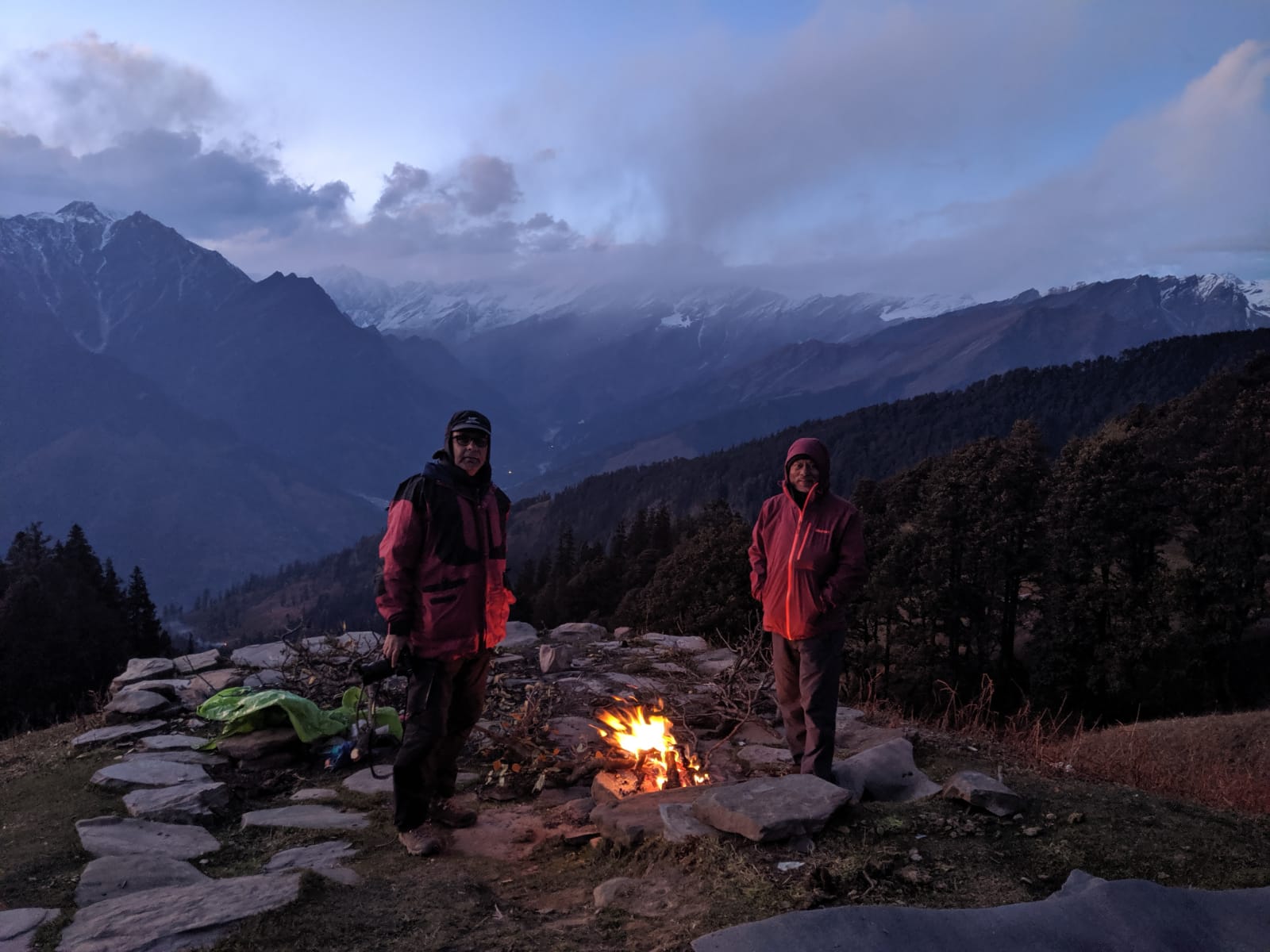 Vashisht Ridge Line, Panoramic and Scenic Trail. One of Best short trek in Manali.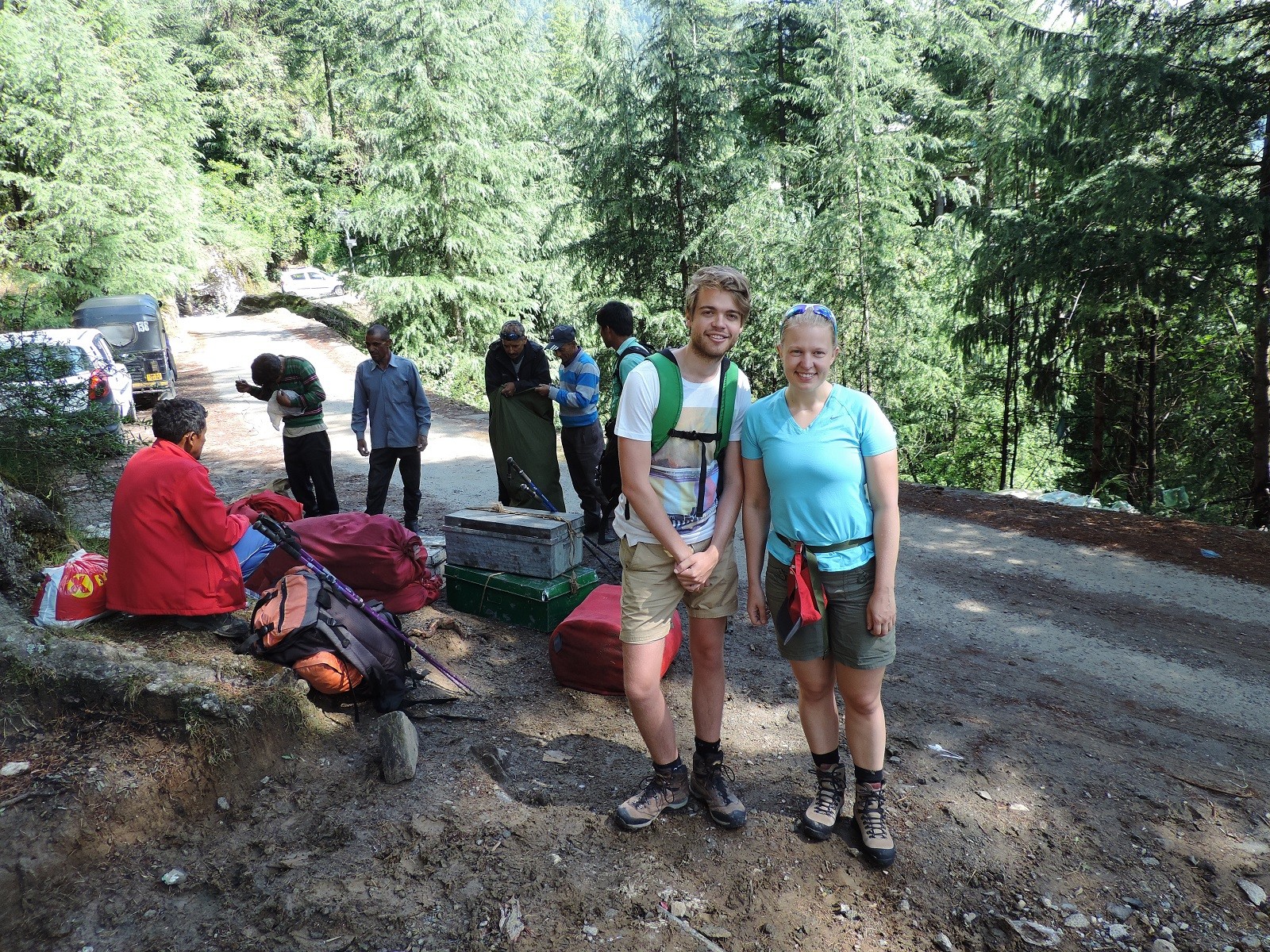 Scenic route with peaceful camps, beautiful meadows with 360 view, Kalihani glacier & Lakes.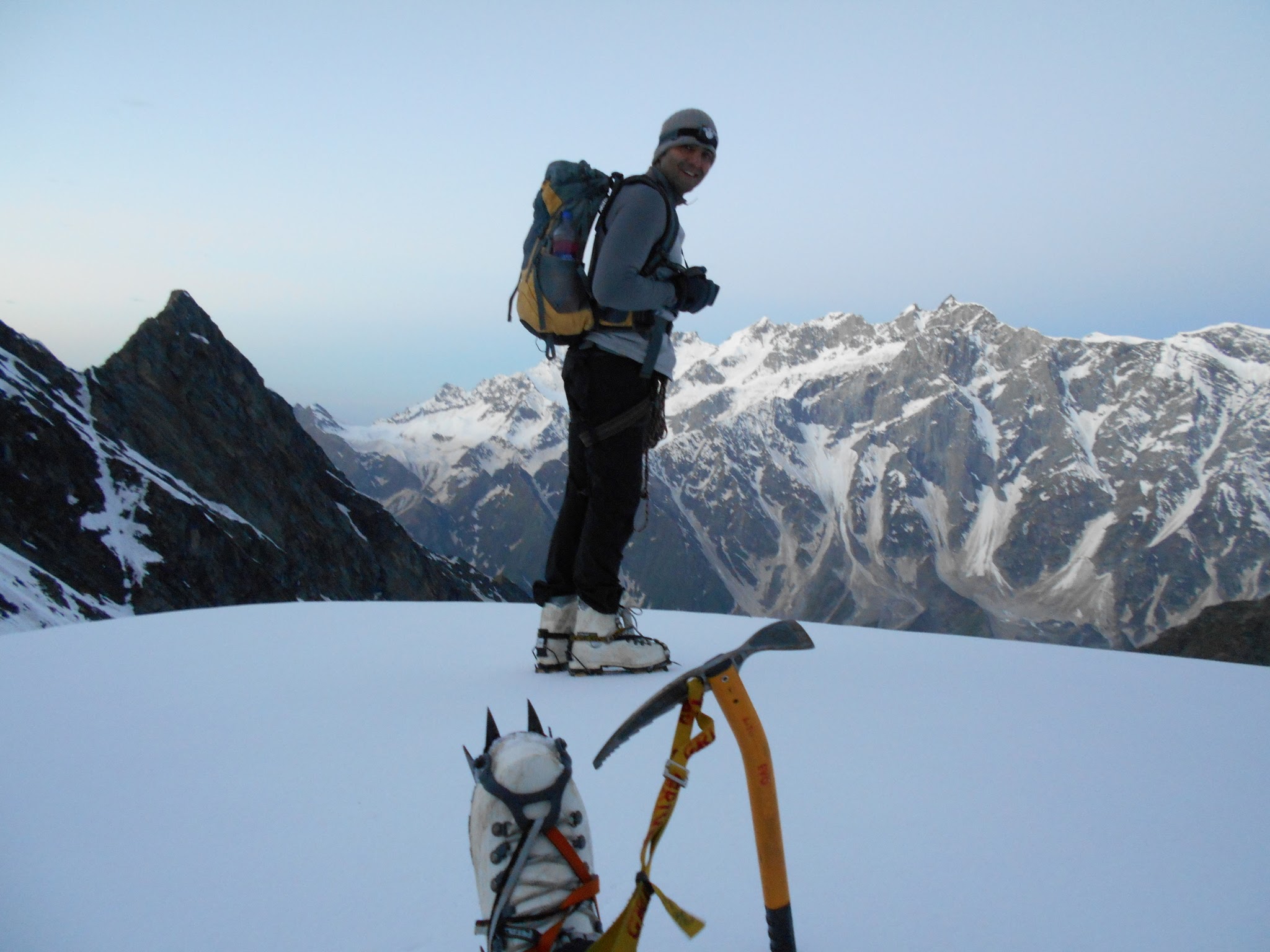 Spectacular peak standing at elevation of 5289m and famous trekking peak in Manali.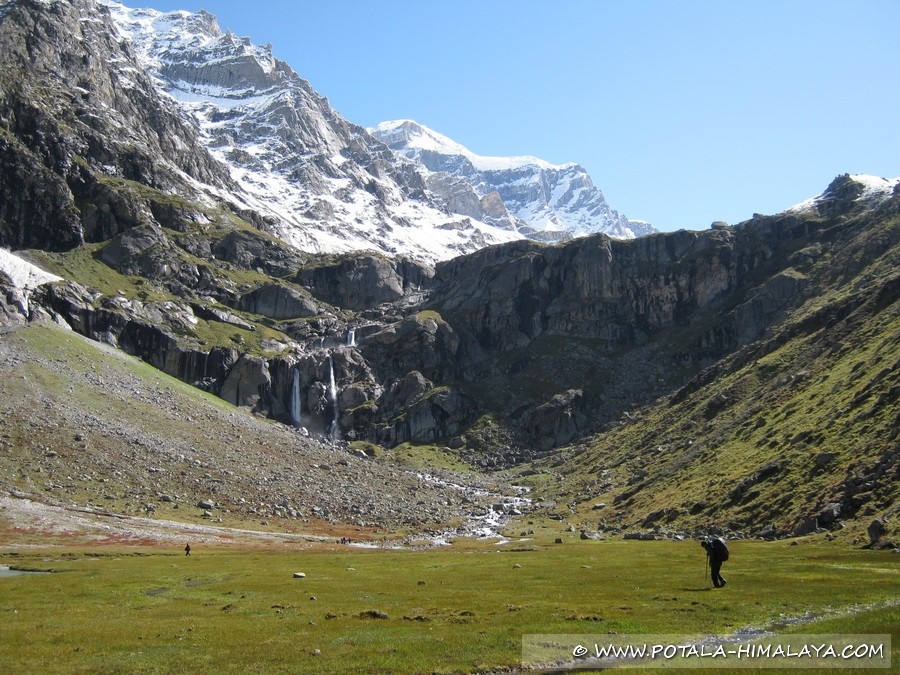 Trek to Deo Tibba 6001m base camp surrounded by massif glaciers And reach Chota Chandertal Lake.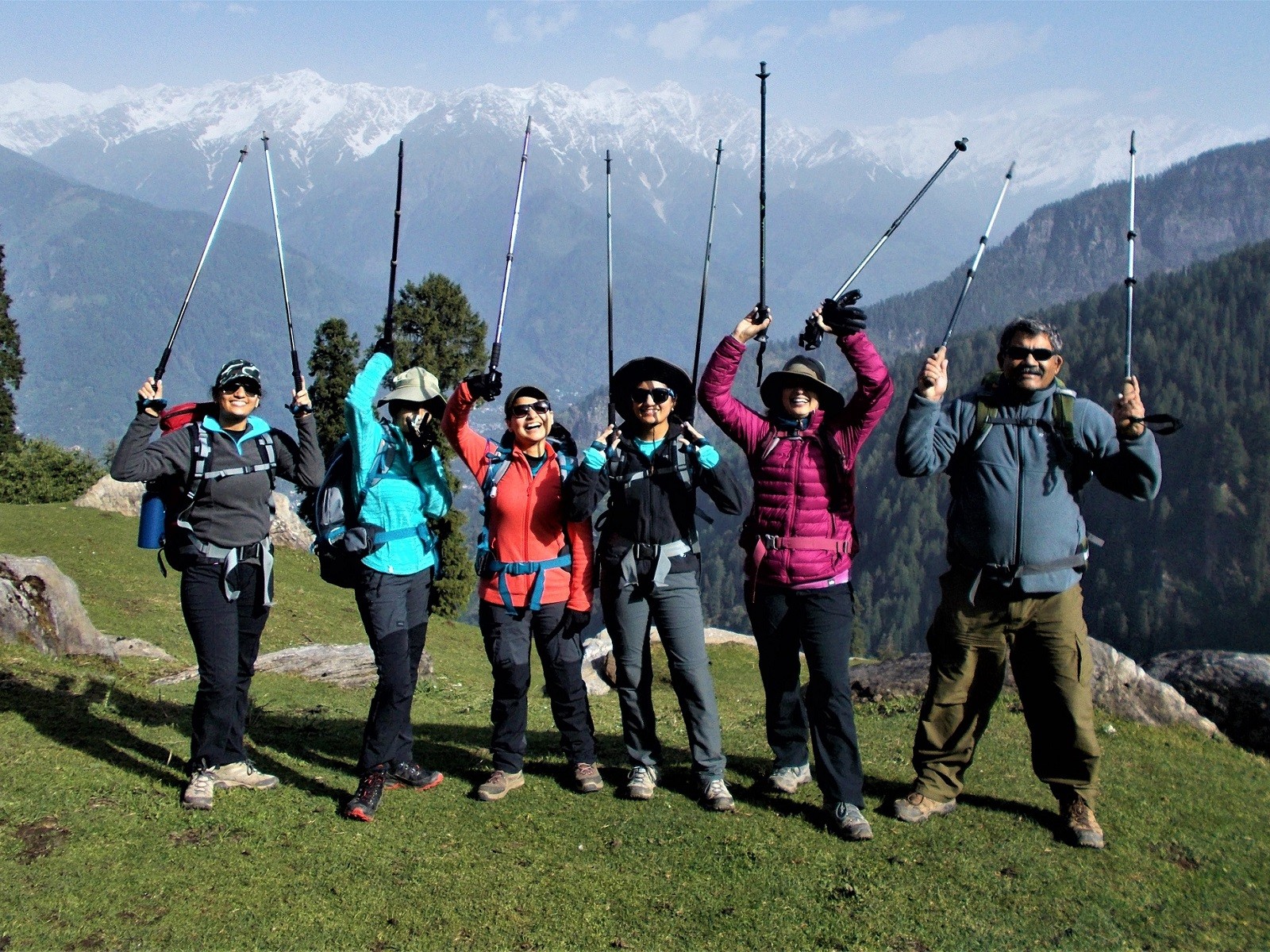 Favorite trekking route for families with kids above 6 yrs. From Jagatsukh we follow one of the best.
One of the oldest democracy in the world – And meet the descendants of Alexander the Great's soldiers.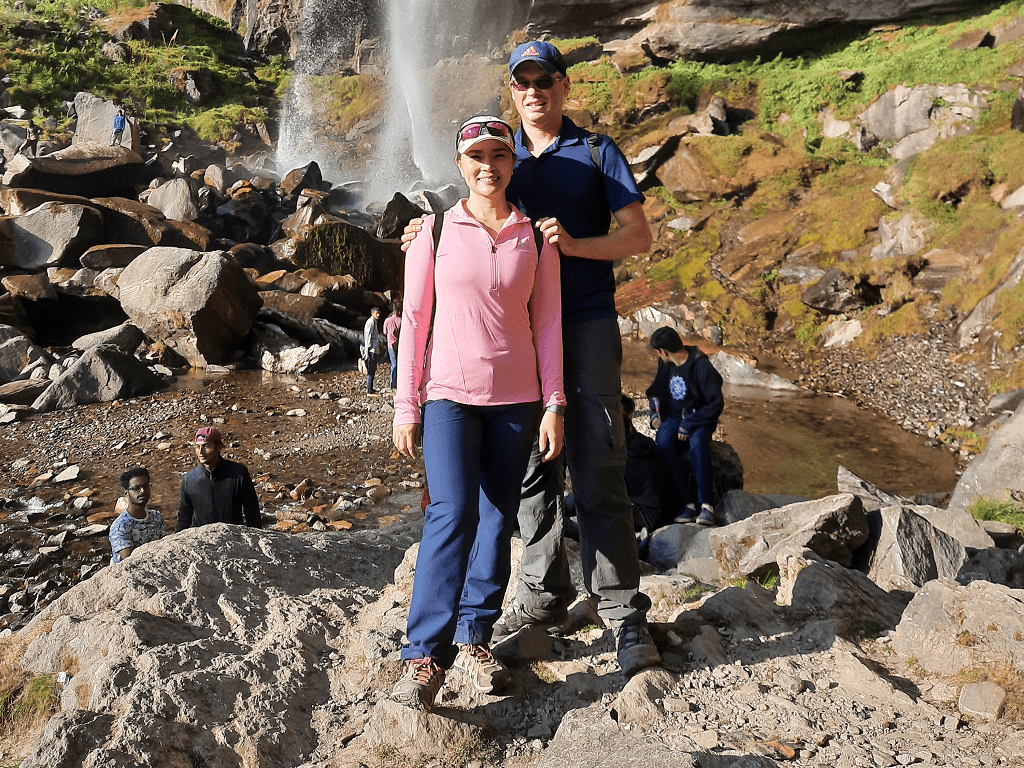 Manali day hikes are for those who want to enjoy a brilliant walk in the outskirts of the Manali town.
Happy Customers Speaks For Us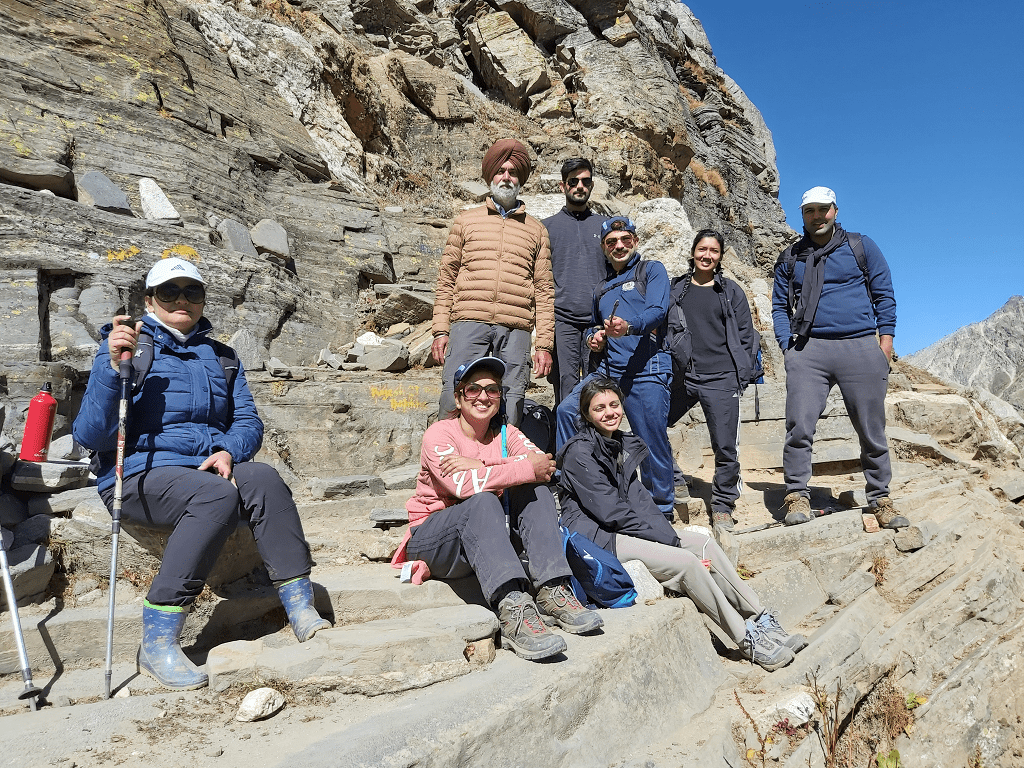 Mr. Harkirat & Family - Oct. 2020
"Excellent trek to Hampta pass organised by potala adventures. We went in October 2020 and winter had descended in the high Himalayan region. The potala adventures team did a wonderful job in making sure we had an excellent experience. The guides Palden and Pawan were very good. The kitchen staff was fantastic. The food was delicious and we relished every bit of it. The equipment was too notch and we didn't feel the cold one bit. All in all a wonderful experience. Will trek again with Potala adventures next year :)"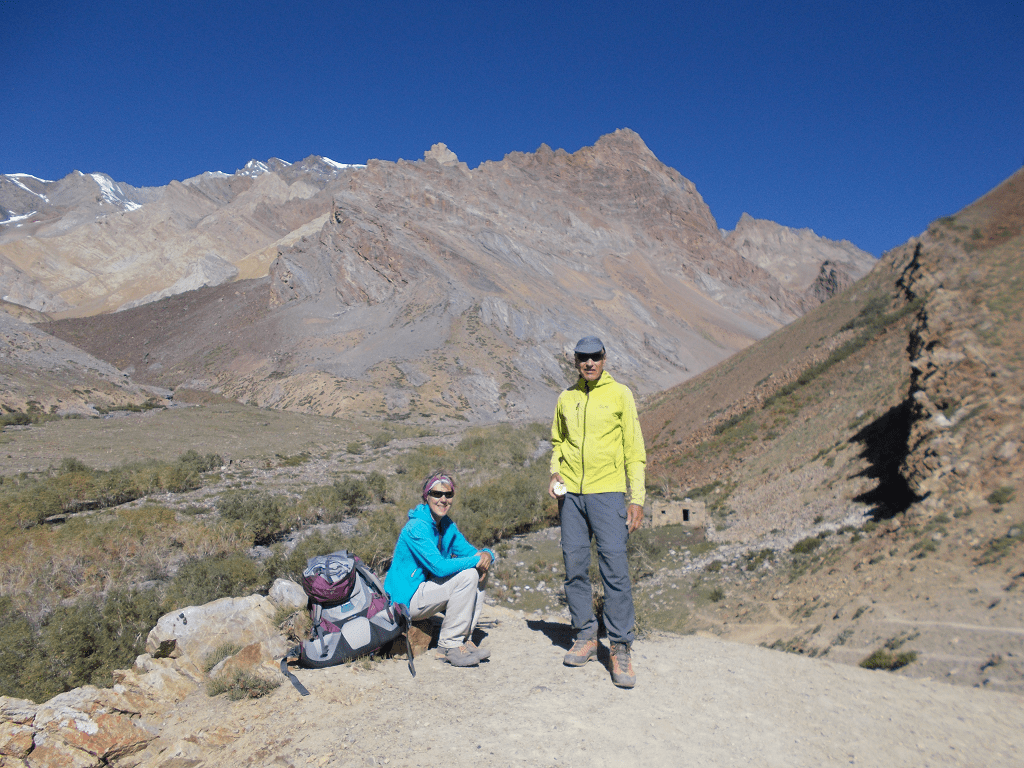 ManneMayer - Germany
"The whole Trek was fantastic and a very special experience for us. We learned a lot about the country and the people there, saw fantastic landscapes and climbed high passes. Sherab was a great guide, showed us a lot of animals and their footprints, even snow leopards, he talked to everybody beside the trek and we were invited for teaand curt and chang, Ravi Is the best cook between Manali and Leh and every day we got the best food and Service.Deepak also was working very hard and was a good camp boy. Our horseman did a great Job, Jai looked always for his horses, and no one was injured or in bad condition.We can recommend you and your company from the first to the last step. Also, you did organize everything for the best, the equipment was perfect, the provided food and the services we booked If we come back to this region and plan similar treks, we sure will do this with you..Best greetings "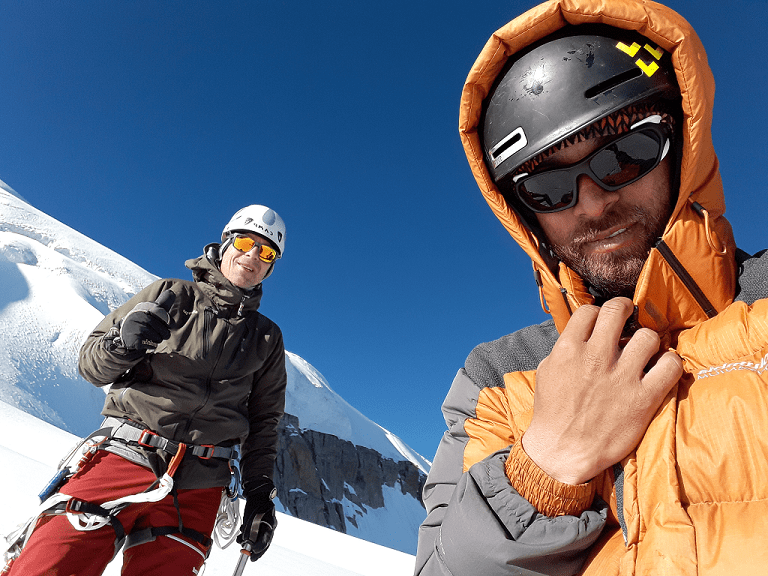 Simone - Germany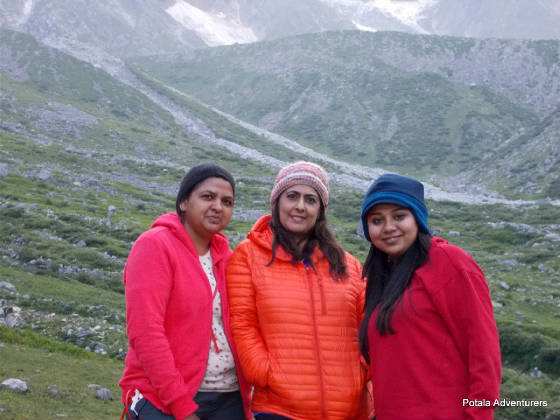 Mrs. Sangeeta - Mountaineer, Everester, Gurgaon