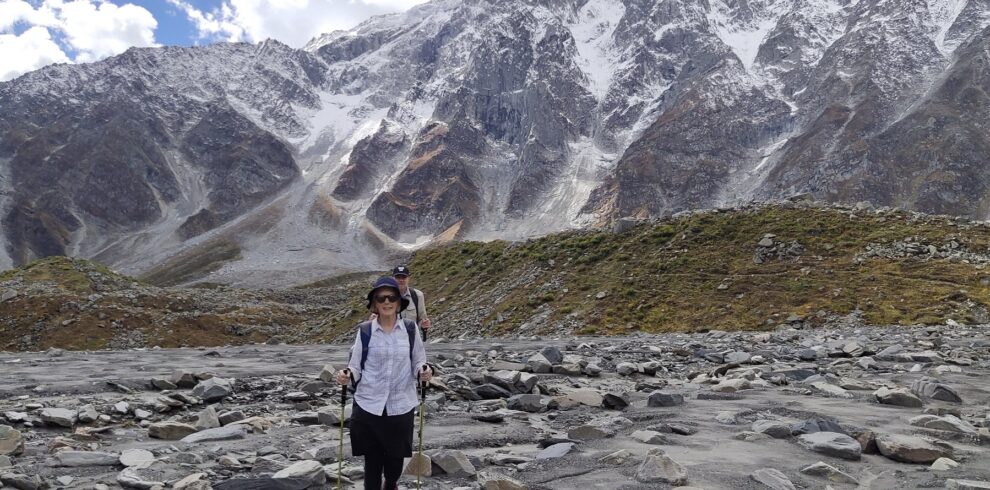 Day hikes in Manali. Manali day hikes are for those who want to enjoy a brilliant walk on the outskirts of Manali town. Starting from...
Available through out the year:
Jan
Feb
Mar
Apr
May
Jun
Jul
Aug
Sep
Oct
Nov
Dec
View Details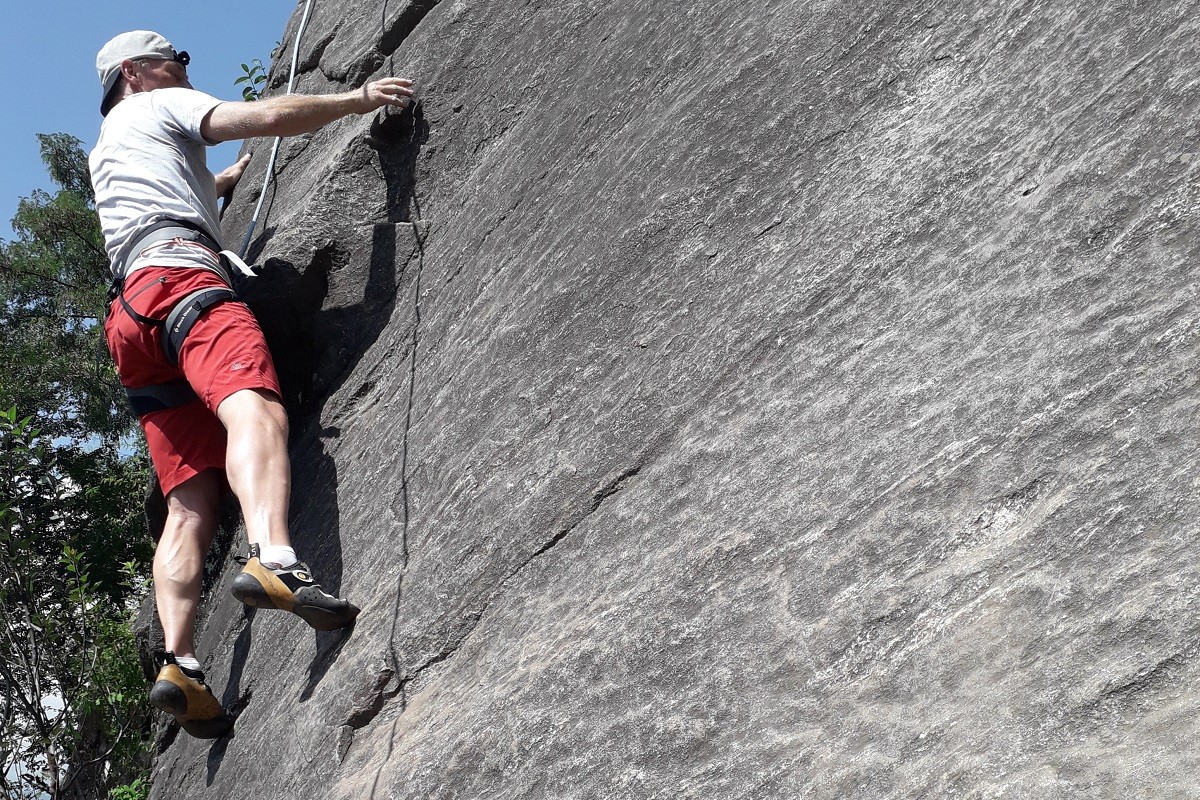 Apart from other adventure activities in Manali Rock climbing is also popular among climbers. There are numerous natural climbing sites concentrated blocks within a short...
Available through out the year:
Jan
Feb
Mar
Apr
May
Jun
Jul
Aug
Sep
Oct
Nov
Dec
View Details