Day Trips
(2 Tours)
Day hikes in Manali. Manali day hikes are for those who want to enjoy a brilliant walk in the outskirts of the Manali town.. The 1-day Manali Cycling Tour provides its participants an opportunity to understand the rich culture of Kullu valley which is..
See All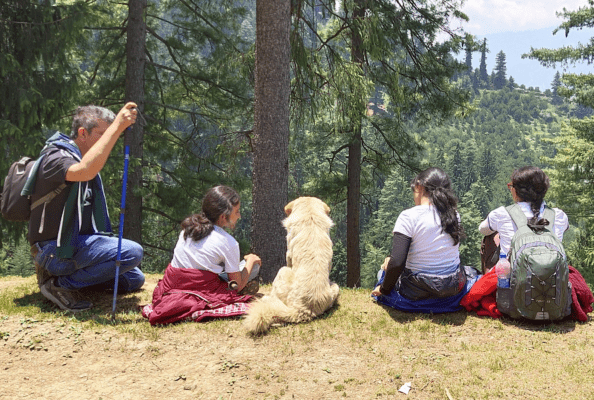 Mountain Biking
(2 Tours)
The resort of Manali provides an excellent base to start your four Himalayan Cycling tour. Those are Kullu Manali to Leh, Lahaul Spiti to Kinnaur, Lahaul Zanskar to Suru valley and Lahaul Pangi to Sach pass. Today Manali town has an excellent Cycle shops and infrastructure that suits to your demand. If you dont own…
See All
Mountaineering
(8 Tours)
Climbing is the activity of using one's hands, feet, or any other part of the body to ascend a steep object. It is done recreationally, competitively, in trades that rely on it, and in emergency rescue and military operations. It is done indoors and out, on natural and manmade structures.
See All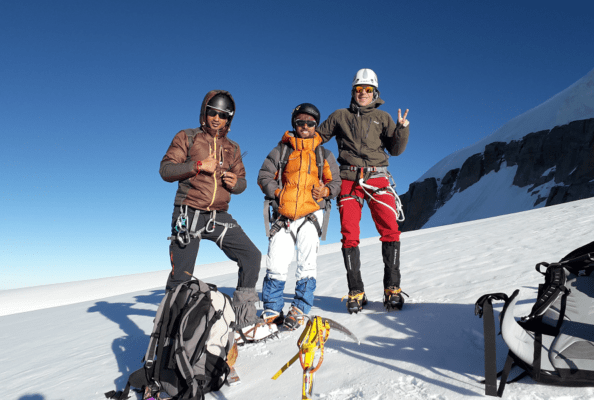 Overland Trips
(6 Tours)
Overland Trips - Adventure Overland - Road Trips in India - Himalayan Road Trips -
See All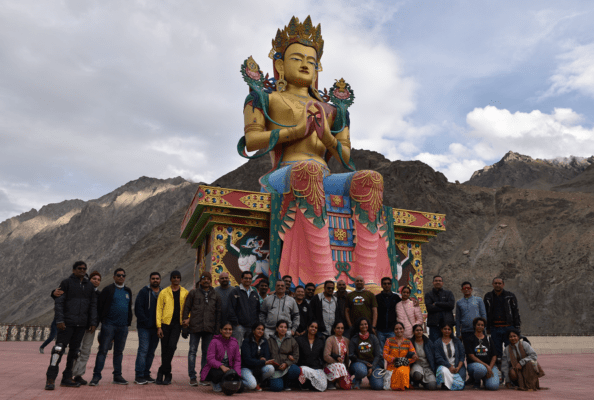 Trekking
(49 Tours)
Trekking is the best way to explore this adobe of the Himalayas which comprises natural beauty and cultural riches at its threshold. Walking through the offbeat trail through the Rhododendron forest, isolated hamlets, temples, monasteries, extraordinary landscapes and diverse species of flora and fauna gives you a lifetime experience Trekking is often possible here during…
See All